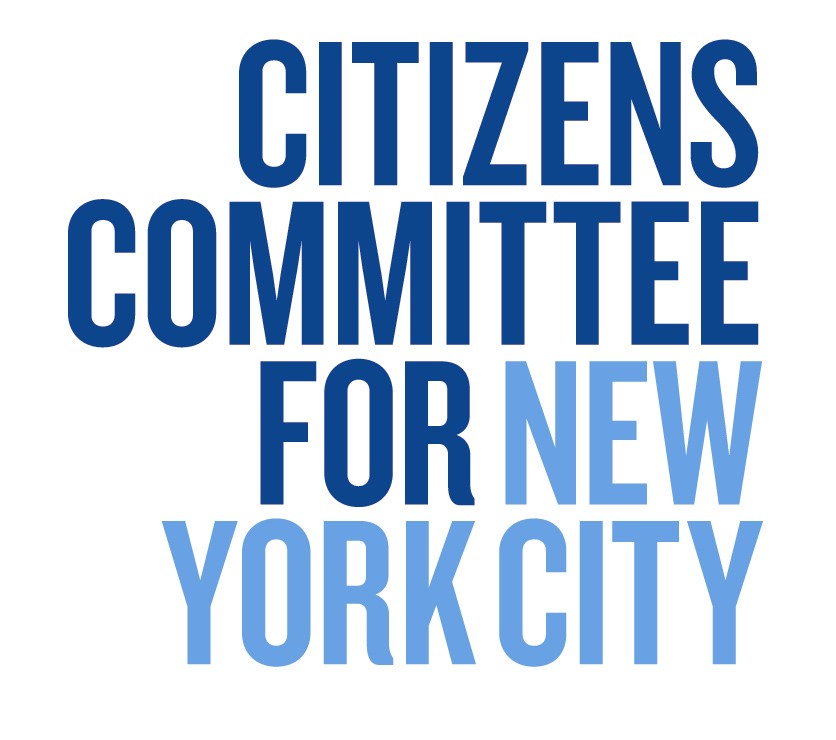 The Spring D.I.Y. workshop series is just around the corner – join the Citizens Committee For New York City for a free, hands-on, participatory workshop to pick up some new gardening skills.
All workshops are held in community gardens in Brooklyn and Queens (hopefully next year there will be some in Harlem), thanks to a grant from the National Grid Foundation. 
RSVP here, or contact Tehmina: tbrohi@citizensnyc.org / 212-822-9563.
BUILD A COLD FRAME
Saturday, April 11
11:00 AM – 3:00 PM
Learn how to build a basic cold frame, a small greenhouse structure that can extend your growing season and protect young plants from weather and the elements. 
BUILD A RAIN HARVESTING SYSTEM 
Saturday, April 25
Learn how to build a rain harvesting system – save money, reuse water, and help your garden grow!
BEEKEEPING
TBD – Sign up or check our website for updates.
Learn the importance of pollination and the fundamentals of beekeeping in an urban setting.
URBAN FARMING: SOIL HEALTH
TBD – Sign up for check our website for updates. 
Learn how to build and maintain healthy soil to grow nutritious fruits, vegetables, and herbs.
Grants and Resources 
DOT Arts: Apply for a grant from the Department of Transportation to install works of art from emerging artists in public spaces in your neighborhood! Check to see if your neighborhood is on the list of priority areas for beautification. April 24. 
MillionTreesNYC Mini Grant: Apply for a grant to support your tree care work on your block or in your community. To apply for the grant, your group will be asked to develop a street tree care project that including hosting at least one tree care event, involving at least 20 volunteers and caring for at least20 street trees.  If you have any question or concerns, reach out to the grant coordinator Ning Zhang via email (Ning.Zhang@parks.nyc.gov) or phone (718-760-6422). April 21. 
Summer Streets Applications: Apply to run a Summer Street in your neighborhood, or apply to install art at one of the many summer streets events throughout the summer!
---
---
Community Events & Announcements
Neighborhood Walking Workshops: Saturdays in April, join Neighbors Allied for Good Growth and Parsons for Walking Workshops. The walks include an introduction to the Williamsburg waterfront, ownership, policies and past, present and future use and management of the space. The walks will be centered around the themes of Public space / Public sphere, Collective Commonality, and Multiple Belonging and Difference. The series kicks off on April 1 at 6:30pm at Black Bear Bar with a screening of the documentary The Domino Effect.
Greenthumb Gardening Workshops: Greenthumb is hosting a variety of gardening workshops in April – join them to learn about irrigation, raised bed building, starting seeds, and more. Begins April 4.
Teacher Training Gardening Workshops: Are you a teacher who wants to bring gardening to your classroom? Join the Brooklyn Botanic Garden for a series of workshops for teachers, everything from gardening 101 to botany to art in the garden. Various dates in April-May.
Educators Inspiring Sustainability and Justice: Join educators, activists, and other experts on Earth Day for Conversations with Educators Inspiring Sustainability and Justice – featuring environmental science, food system, and social justice educators sharing lessons learned, challenges & opportunities. They seek to inspire and provide teachers with strategies to implement more of this teaching in their classrooms. Impact Hub NYC, 349 Broadway, 5th Floor, 7:00 PM – 9:00 PM. April 22.
Ask the Mayor and Speaker to Pass the Disposable Bag Bill by Earth Day!: The City Council has introduced a bill to reduce the amount of single-use bags in New York, by allowing stores to charge a small fee for customers using carryout bags. They need you to contact Mayor de Blasio and Harlem City Council Speaker Melissa Mark-Viverito today and tell them you support this initiative to reduce the use of these bags polluting our city. We've all seen plastic bags get caught in trees in our neighborhoods and litter the sidewalks, and it has to stop.  This bill will have a positive impact on our environment and is fair to all New Yorkers. We need your support now to make sure the bill has the support it needs for passage by Earth Day, April 22.
City Chicken Institute: Join Just Food, New York Restoration Project, and community partners for series of workshops about keeping chickens in NYC. This workshop will focus on finishing a coop and construction basics, and basics about keeping your flock healthy and happy. Paradise on Earth Community Garden, 1106 Fox Street (between E 167th and 169th Streets), Bronx. 5:30-7:30 PM. April 29. 
Brooklyn Community Board 14 Youth Conference: The annual youth conference in Flatbush gives youth an opportunity to connect to resources, jobs, and volunteer opportunities in their neighborhood. Brooklyn College, 4:00 PM – 7:00 PM. April 29. 
Let Us Breathe Forum: Join North Star Fund, grantees, and activists to discuss how philanthropy and grant-making can support Black leadership and grassroots activism. Lerner Hall at Columbia University, 12:00 PM – 6:00 PM. May 9.
Tree Giveaways: Sign up to take home a tree from the New York Restoration Project! Giveaways are hosted in various locations throughout the spring.
E-Waste: Starting April 1, you will now be fined $100 for improperly disposing of electronics. Read more about the changes to the rules here, and find an e-waste recycling event in your neighborhood to properly dispose of your electronics.
Department of Parks and Recreation Street Tree Census: The 2015 Street Tree Census – Can they count on you? Trees Count! 2015 is recruiting volunteers to map the street trees along every single NYC block from May to November in 2015.  Register online to become a volunteer and help gather the information they need about your local trees.
Visit nyc.gov/parks/treescount or call 311. Trees are an integral part of the city and provide essential benefits such as clean air and water.  They need your help to record the most accurate census yet of all the city's street trees. Please consider registering today. If you'd like to volunteer as a volunteer group, contact Saleen Shah at Citizens Committee to get the ball rolling. Email sshah@citizensnyc.org or call 212-822-9566.
Summer Youth Employment Program: Applications for host sites for the Summer Youth Employment Program are now open. Get matched with youth who will work with your community group or non profit while learning valuable skills.
Related Articles
---