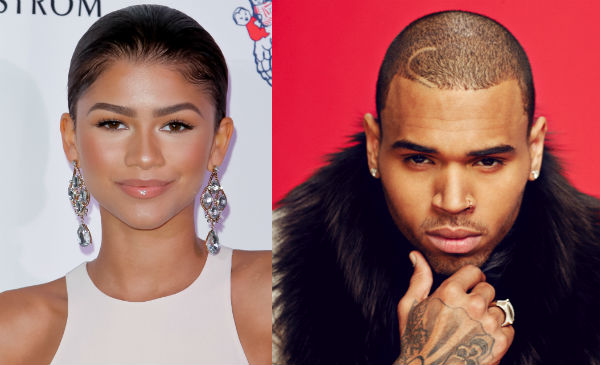 Hit girl Zendaya has been working in the studio with super producer Timbaland — our spies tell us — but she also has been cranking out singles with some other big time friends.
On her new track, "Something New," takes some cues from TLC'sCrazySexyCool smash hit "Creep," with Chris Brown. While the song is older than her, the songbird and breezy flow effortlessly on the remix.
Via Digiwaxx
Related Articles
---
VIDEO
---
"Dr. Harry Delany is a renowned Harlem born and raised surgeon, the son of the great jurist and civil rights leader, Hubert Delany...." This monthly post is made in partnership with Harlem Cultural Archives.