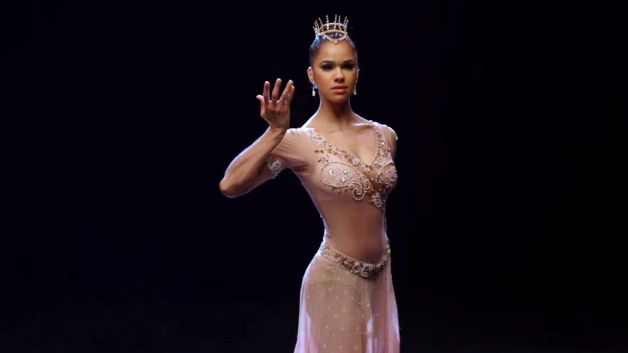 Misty Copeland is more than just a ballerina. From the time she was promoted to principal dancer at the American Ballet Theater — a first for a Black woman — she's become a cultural icon with a secure place in history.
But the Southern California native who grew up in poverty and didn't put on her first pair of toe shoes until she was 13 (ancient by ballet standards) didn't always know what she was going to mean to either ballet or the millions of people who feel left out of it because of their skin color or body type. The inspirational new documentary A Ballerina's Tale chronicles Copeland's improbable career and explores the moment she realized it's bigger than the dance.
Watch an exclusive clip from A Ballerina's Tale, which opens in select theaters and VOD on October 14, below:
Related Articles
---
VIDEO
---
"Dr. Harry Delany is a renowned Harlem born and raised surgeon, the son of the great jurist and civil rights leader, Hubert Delany...." This monthly post is made in partnership with Harlem Cultural Archives.