---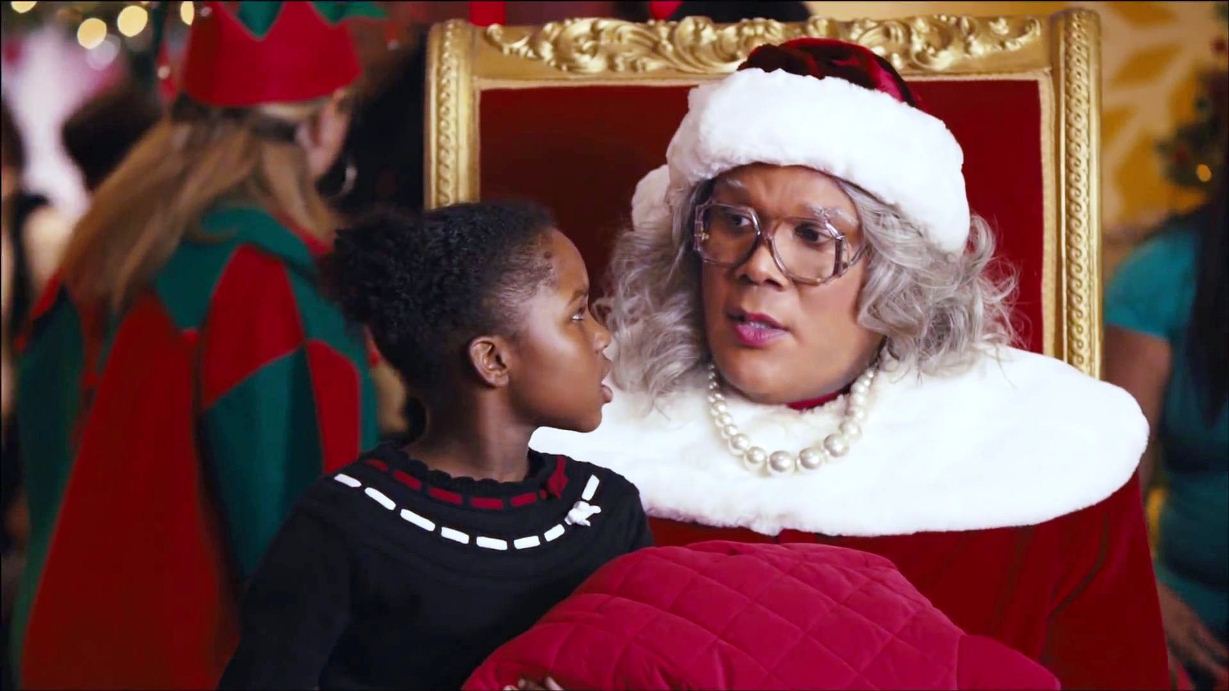 The Premium TV network, EPIX, will be kicking-off December James Bond style starting with "25 Days of Bond" featuring non-stop action, cutting edge gadgets, exotic locations, and Bond girls.
Tune into EPIX every night from Tuesday, December 1 through Friday, December 25 (full schedule below) for classic 007 Bond films you can enjoy with your family.
Additionally, EPIX celebrates the joy of the holidays by presenting a few modern classics on Christmas Eve and Christmas Day such as Kirk Cameron's Saving Christmas, Tyler Perry's A Madea Christmas and A Merry Friggin' Christmas starring Robin Williams. Each film will delight you with laugh out loud holiday hi-jinx and family disputes that will make you treasure your own.
Also on New Year's Eve, EPIX Hits is airing an all-day Bond-A-Thon of the classic James Bond films. So, get your martinis – shaken not stirred – and raise a glass to the New Year in style with Agent 007. And in a twisted turn of events, EPIX Drive-In is celebrating the New Year with the many lives of Jason Voorhees (and his camp counselor victims) with an all-day Friday the 13th movie marathon to keep you frightfully on your toes before starting a new year.
Following is a full programming schedule of EPIX December 2015.
---