---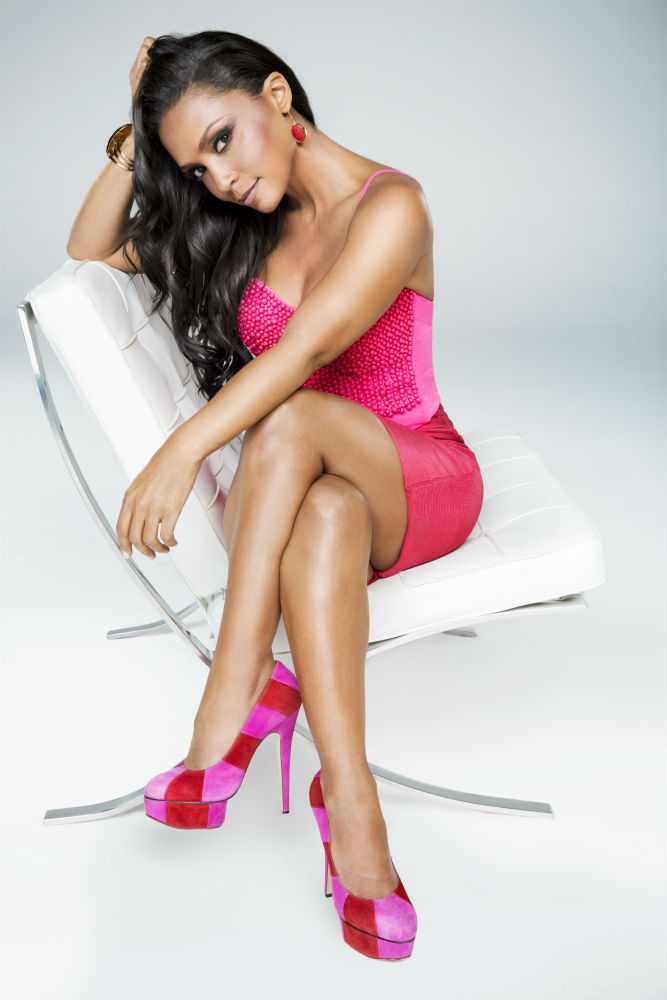 Our friends at TV One tell us that it is heating things up this winter in Harlem to Harare with the return of its "hit" series Born Again Virgin. The scripted comedy is back with more dating adventures of three 30-ish best friends and the challenges they face while attempting to navigate a new romantic landscape and trying to avoid the pitfalls of empty relationships.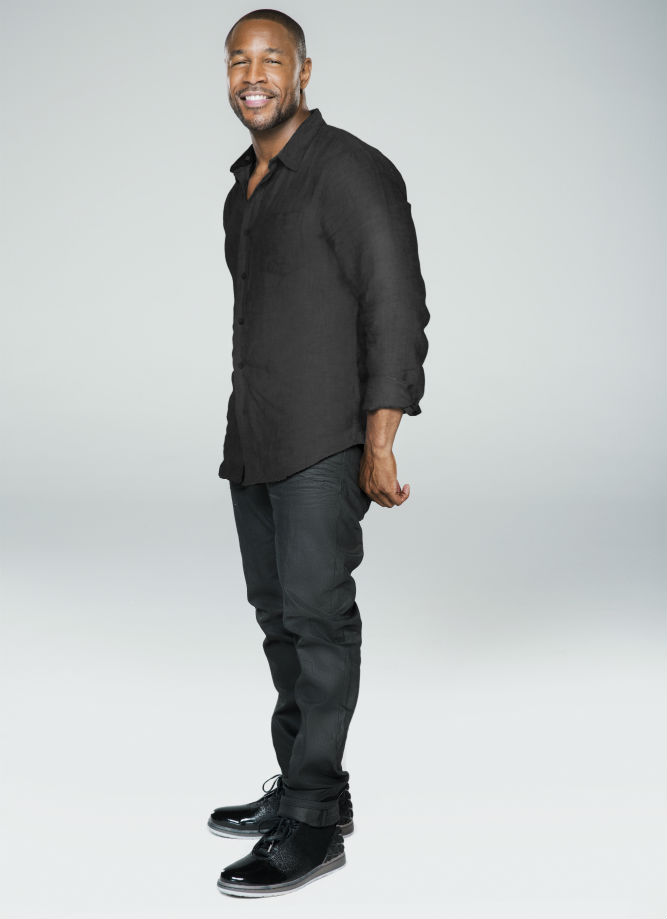 Born Again Virgin returns to find that Jenna (Danielle Nicolet) has miraculously kept busy blogging about her newly adopted sex-fast and has yet to fall off the wagon. From boys to bosses, best friend Kelly (Meagan Holder) has been frustrated in every way imaginable – but in true-Kelly fashion, has taken control and launched her own public relations firm successfully.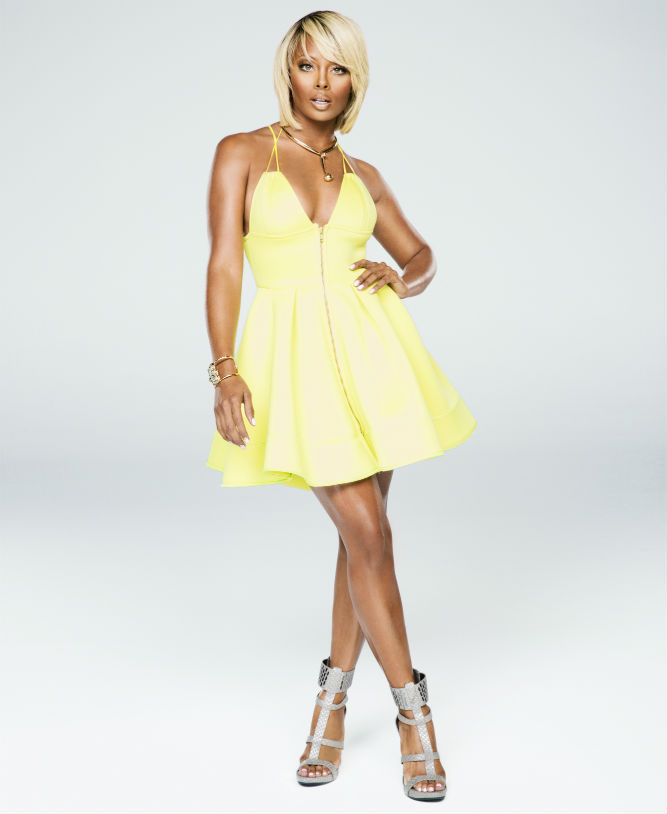 Tara (Eva Marcille) continues to pursue her dream acting gig, but after becoming the leading lady in her new fiancé's life, has to reevaluate what role she wants to take center stage in her life. Donovan (Durrell "Tank" Babbs) has taken residence in the "friend zone," but as his relationship with Jenna evolves, he realizes their friendship has benefits worth nurturing.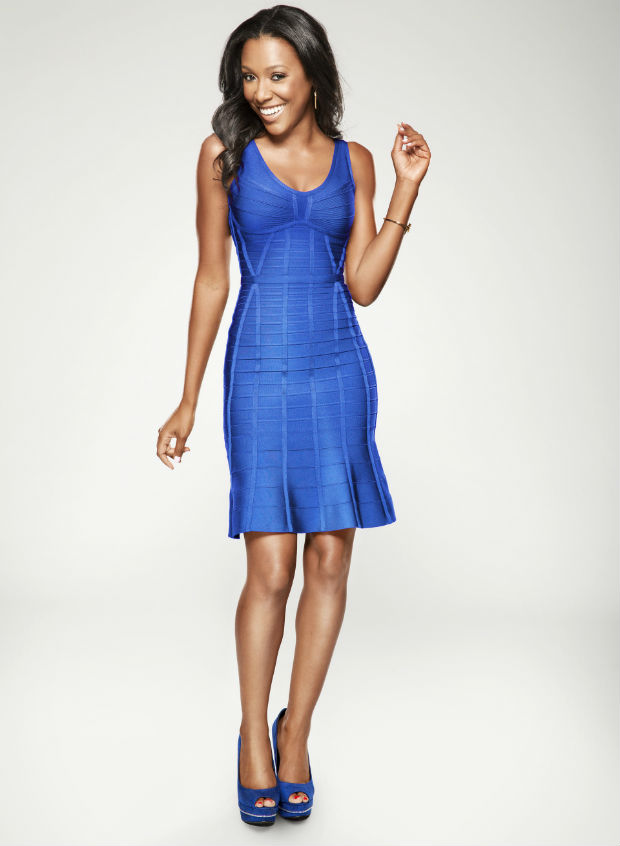 In the mid-season premiere, a celebration for Kelly's favorite aunt's 100th birthday turns into a serendipitous encounter with a host of characters including a sweet elderly woman who shares her decade's long love story with Jenna, a retired stage performer who challenges Tara to respect her craft, and Rick, who Kelly seems to think has changed for the better. 
Check it out Born Again Virgin on Tuesday, Dec. 8 at 9 p.m. ET/PT. TV One (www.tvone.tv)
Let us know what you think?
---