---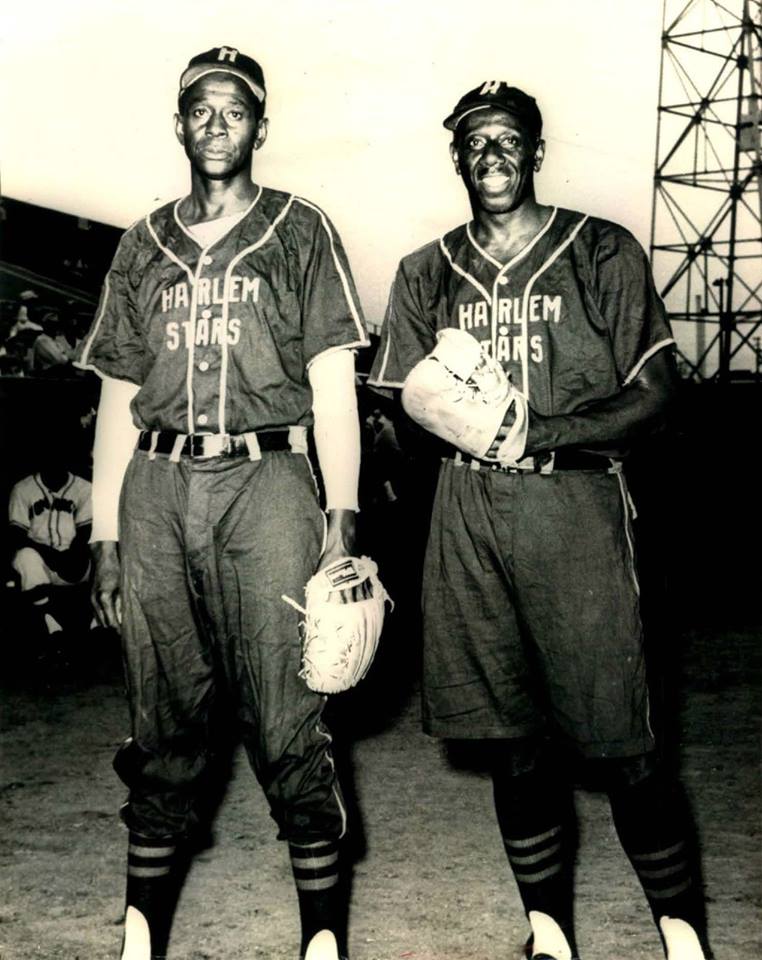 The New York History Blog posts that the companion volume to Black Baseball Entrepreneurs, 1860–1901: Operating by Any Means Necessary, Michael E. Lomax's new book, Black Baseball Entrepreneurs, 1902-1931: The Negro National and Eastern Colored Leagues (Syracuse Univ. Press, 2014), continues to chronicle the history of black baseball in Harlem and the United States.
The first volume traced the development of baseball from an exercise in community building among African Americans in the pre–Civil War era into a commercialized amusement and a rare and lucrative opportunity for entrepreneurship within the black community. In this book, the author takes a closer look at the marketing and promotion of the Negro Leagues by black baseball magnates.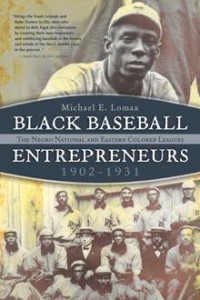 Lomax explores how race influenced black baseball's institutional development and how it shaped the business relationship with white clubs and managers. He explains how the decisions that black baseball magnates made to insulate themselves from outside influences may have distorted their perceptions and ultimately led to the Negro Leagues' demise. The collapse of the Negro Leagues by 1931 was, Lomax argues, "a dream deferred in the overall African American pursuit for freedom and self-determination."
Michael E. Lomax is associate professor of sport history in the Department of Health and Human Physiology at the University of Iowa. He is the author of Black Baseball Entrepreneurs, 1860–1901: Operating by Any Means Necessary.
Photo credit: photograph of legends Goose Tatum and Satchel Page on the Harlem Stars baseball team in 1962. Get more history about Harlem on our Harlem History Facebook page here.
Note: Books noticed on the Harlem World Mag Site have been provided by their publishers. Purchases made through this Amazon link help support this site.
Related Articles
---