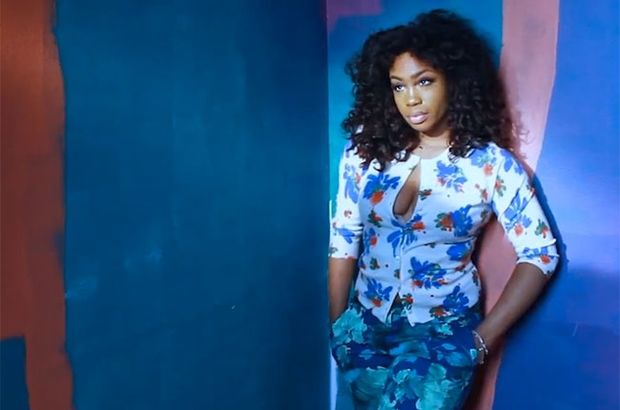 We're diggin indie artist Sza, the New Jersey born vocalist who is recording with Top Dawg Entertainment. Anywho, Sza`s upcoming project "Z" will feature her newest track "Sweet November."
Sza, has this a retro-jazzy slow-tempo thing that features some smooth vocal guitar licks driven production which gives off a 70`s vibe, putting her sultry vocals on full display – is she married?
Here's the jammy:
Here are the lyrics:
Jesus called me collect last night
It took all of me not to answer
Daddy warned me the perils of play
Hard to deal God its his standard
Flying high and fearless baby
I've kissed death a thousand times before
Remember me for who I was not who I am
I'll pray you never understand this
Sweet, sweet,sweet sweet November
Heard you fucking with Tommy again
Remember where that landed you last time
That nigga don't really love you girl
He just beds you every night it's his past-time
Blind eye and the feel is dark and
You two might just do it raw tonight
Heaven help if he leave you girl
I bet you bought two new thongs this time
Mini -Interview:
MA: I noticed you used Marvin Gaye in your track "Sweet November." What happened in November ?
SZA: Mmmmm. It wasn't anything that happened in November, I just felt really ill at one point. I almost died, and I was thinking about the movie Sweet November. I didn't tell anybody that I was friends with. Had I died, no one would have seen it coming, and it would have been really sad. I was really sick, like physically ill.
Via Rap Genius
---
---
Related articles
Related Articles
---