---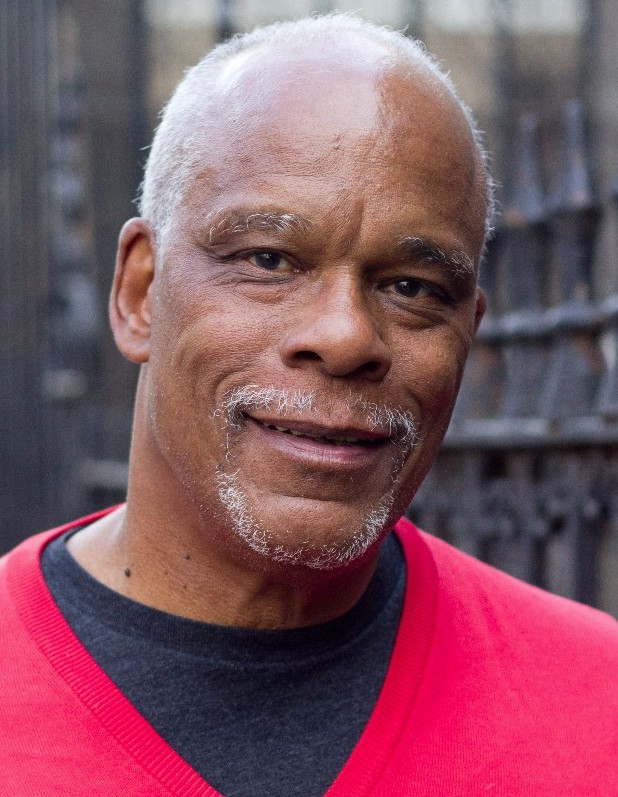 On Thursday, November 10, 2016, DOC NYC, America's largest documentary film festival running Nov. 10-17, will present Stanley Nelson with a Lifetime Achievement Award, given for his distinguished output of documentaries. Nelson will be honored along with follow DOC NYC Lifetime Achievement Award recipient Jonathan Demme, Robert and Anne Drew Award (for observational filmmaking) recipient Dawn Porter, and Leading Light Award (given to someone who has served documentary in a role outside of filmmaking) recipient Molly Thompson of A&E IndieFilms. Awards will be presented at the festival's annual Visionaries Tribute luncheon.
Past DOC NYC Lifetime Achievement recipients are Jon Alpert, Chris Hegedus, Barbara Kopple, Harlem's Albert Maysles, D.A. Pennebaker and Fred Wiseman.
Nelson's 1999 documentary The Black Press: Soldiers Without Swords, tracing the history of African-American journalism, will be screened as part of the festival's "Docs Redux" program on Friday, November 11, 2016.
For tickets and info, visit www.docnyc.net.
Stanley Nelson has distinguished himself both as a filmmaker and as a champion of nurturing new voices through his organization Firelight Media. He received the 2013 National Medal in the Humanities from President Barack Obama, is a MacArthur "Genius" Fellow, and winner of multiple Primetime Emmy Awards. Black Panthers: Vanguard of the Revolution, released in 2015, was Nelson's 8th film to premiere at the Sundance Film Festival. Nelson has directed and produced numerous acclaimed films, including Freedom Summer, Freedom Riders, American Experience: Jonestown – The Life and Death of Peoples Temple and The Murder of Emmett Till. With numerous industry awards to his credit, Nelson is acknowledged as one of the preeminent documentary filmmakers working today. Currently in production is Tell Them We Are Rising: The Story of Historically Black Colleges and Universities, which is the second in a series of three films Nelson will direct as part of a new multiplatform PBS series entitled America Revisited.

---