---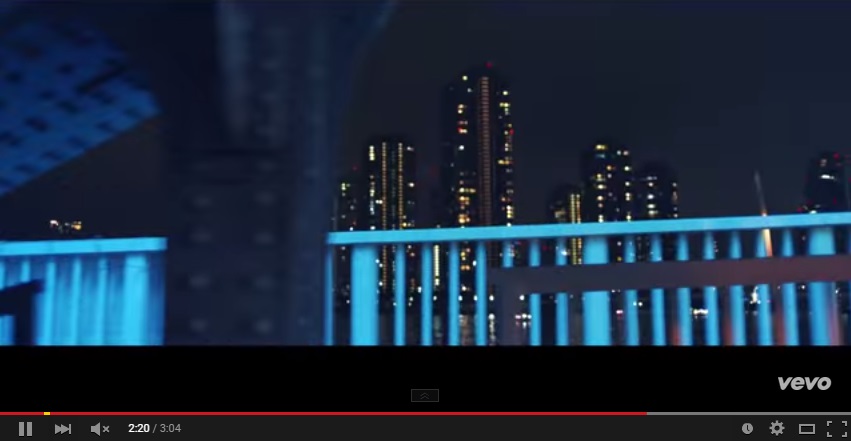 Check out this HW hot pick with the Kooks, Atlas Genius and Joywave Wednesday, June 24, doors open at 5:00 PM / show 6:00 PM , at Central Park, Manhattan SummerStage, 5th Avenue at 69th Street, New York, New York.
British rock band The Kooks are a self-described "pop" band that draw inspiration from various sources to create their unique rock sound, borrowing equally from the 60s British invasion bands and the post-punk revival of the new millennium to craft uncompromisingly catchy songs.
The band have achieved massive success globally since their breakthrough into the mainstream with debut album Inside In/Inside Out (2006), which achieved quadruple platinum status in the UK within a year and earned the band awards for Best UK & Ireland Act at the MTV Europe Music Awards 2006 and a nomination at The Brit Awards for the single "She Moves in Her Own Way." Sophomore album Konk debuted at number one on the UK Albums Chart, selling 65 thousand copies in its first week alone. Their third studio album, entitled Junk of the Heart, was released in 2011. Following sold-out shows in Los Angeles, San Francisco, and at SXSW earlier this year, The Kooks are excited to get back on the road again, share material from their upcoming 4th album (the first music from the band in over two years), and play for their fans long into the nights.
Here's our fave See Me Now:
Get your tickets here.
What do you think about the video?
Related Articles
---