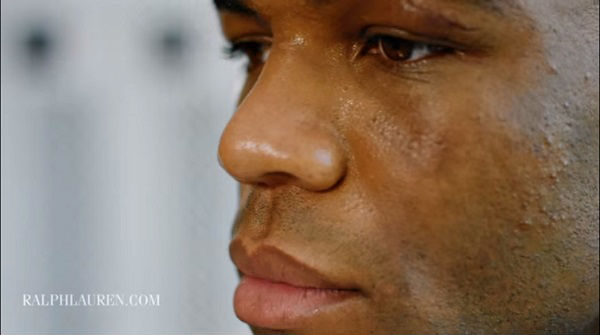 As part of our coverage of the Rio 2016 Olympic Games, the freestyle wrestler and 2012 Olympic gold medalist shares what goes through his mind on the mat, and what motivates him in his quest to become the best wrestler in the world.
"This guy standing across from you wants everything you've ever dreamed of.  What are you gonna do about it?"
Here's the video:
Via RalphLauren.com
Related Articles
---
VIDEO
---
"We re-imagine, recreate, and redeem cultural omissions and misrepresentations of Blackness, for the culture. ...." This post is made in partnership with British Pathé.