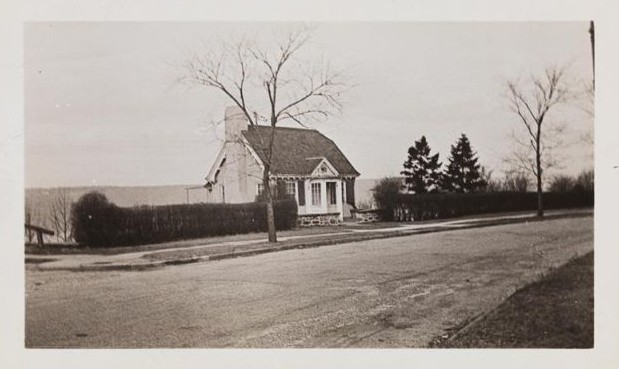 Here's your chance to see inside of the Fort Tryon Park Cottage! The early 1900's cottage flanking the Heather Garden was originally the gatehouse of the C.K.G. Billings Estate and has retained its charm over its many uses in the last 104 years.
The Heather Garden is part of the larger Fort Tryon Park, which was donated to NYC in 1935 by John D. Rockefeller, Jr. and designed by the renowned Olmsted Brothers. It boasts over 500 varieties of plants, trees and shrubs, and breathtaking views of the Palisades.
Come on a tour to learn more! Garden and Cottage Tours start every 30 minutes (max 20 guests per tour). View historic photos, slideshows and memorabilia.
Saturday, October 17 and Sunday, October 18
12:00 p.m. – 4:00 p.m., Tours Every 30 Mintues
Fort Tryon Park Cottage & Heather Garden, http://forttryonparktrust.org/, (212) 795-1388 x300
Photo courtesy of Olmsted Archives.
No related posts found...
---