---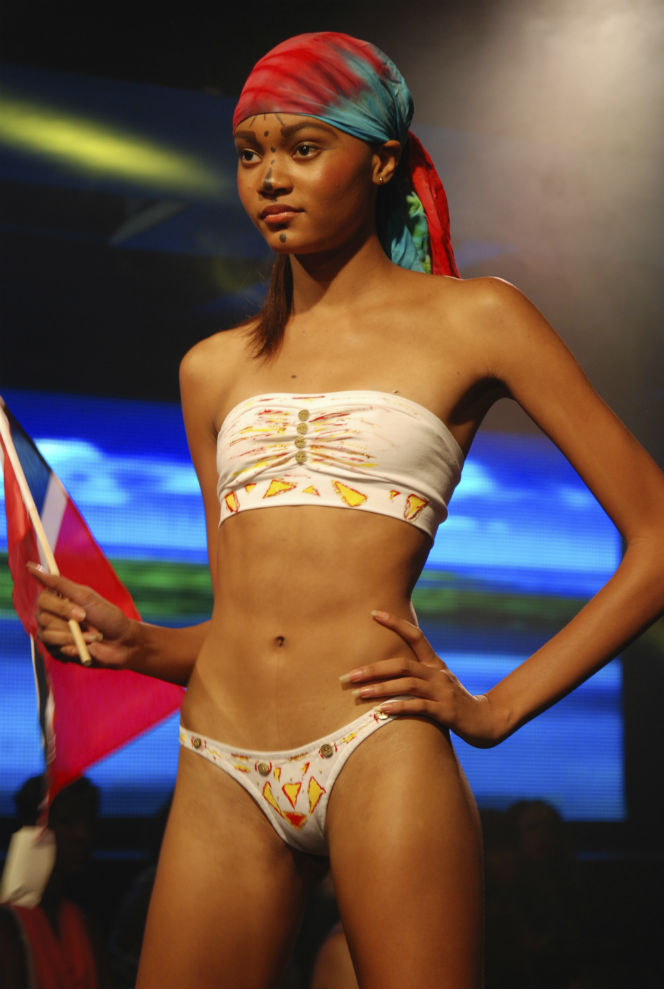 Hey Harlem men and women are you ready to take the world by storm, but just waiting for your big break? This could be it!  Now is your chance to join hundreds of hopefuls looking to strut down the runway for the chance to be named the new face of Wilhelmina and European Wax Center (EWC).
Open calls for the Summer Goddess 2015 Model Search Presented by Wilhelmina Models & European Wax Center kick off on Saturday June 27th and will continue throughout the months of June and July in various cities throughout the country.
Open calls will be held at Wilhelmina offices in New York, Miami and Los Angeles, and at  Wilhelmina satellite agencies in Austin, Denver, Dallas, Hawaii, Rochester and Philadelphia. For times and specific open call locations within each city, visit:www.wilhelminamodelsearch.com.
The one in NYC is:
Saturday, June 27th, New York, NY at Wilhelmina Models, 300 Park Avenue South, 2nd Floor, Open call from 11am-3pm
If you are unable to attend the open calls, interested contestants are also invited to upload submissions online at www.popsugar.com/summergoddesssearch. All Contestants must be 18 to 30 years of age (by July 20, 2015), and at least 5 feet 8 inches tall to participate.
The Grand Prize Winner will receive a contract with Wilhelmina Models and a pass entitling her to one year of complimentary waxing services at participating European Wax Center locations in the United States.  The five Finalists will receive six months of free brow waxing.
On July 26th, the top 20 contestants will be posted on popsugar.com/summergoddesssearch.  Between July 28 and August 1, the public will be invited to vote online for their "fan favorite."  The contestant with the most votes at the end of the public voting period, along with four other finalists, selected by Wilhelmina and EWC judges, will win an all-expense paid trip to Miami for an exclusive Finals event and photo shoot. An expert panel of judges will deliberate during the photoshoot and the Grand Prize Winner will be announced on August 19, 2015.
For more information about the Summer Goddess 2015 Model Search Presented by Wilhelmina Models & European Wax Centerincluding the latest news and updates, visit: www.wilhelminamodelsearch.com, www.popsugar.com/summergoddesssearch, or follow us on social media at: http://www.facebook.com/EuropeanWax and Twitter @European Wax.
For Official Contest Rules, visit: www.wilhelminamodelsearch.com.
Photograph by Seitu Oronde.
Related Articles
---