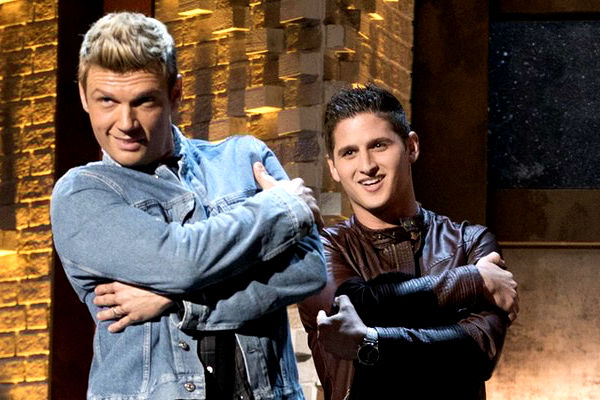 In ABC's "Boy Band," undiscovered young talent from around the country battle it out to become a member of the next great music sensation. From The Beatles to The Jackson 5 to Backstreet Boys and One Direction, generations around the world have always had an insatiable thirst for boy bands. The 10-episode series chronicles the journey of young male vocalists who compete for a chance to show the world that they have what it takes to win a coveted spot in America's next great boy band and receive a recording contract with Hollywood Records.
Architect Nick Carter joins BUILD to give us all the details about the new show.
Free, Monday, June 26, 2017, 2 pm EST
Or Check it out Live Streamed HERE
BUILD Studio, 692 Broadway, New York, New York 10012
No related posts found...
---