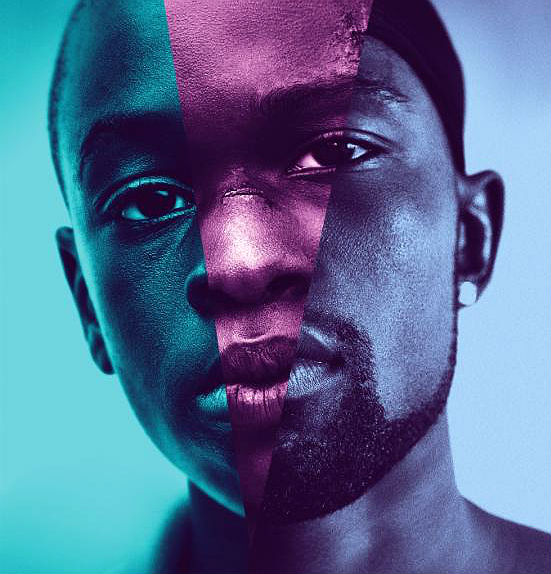 MOONLIGHT is the tender, timeless heartbreaking story of a young man's struggle to find himself, told across three defining chapters in his life as he experiences the ecstasy, pain, and beauty of falling in love, while grappling with his own sexuality.
Anchored by astonishing performances and the singular vision of filmmaker Barry Jenkins, and written by Barry Jenkins. The film stars Naomie Harris, André Holland, Mahershala Ali, Janelle Monáe, Trevante Rhodes, Alex R. Hibbert, Jaden Piner, Ashton Sanders, and Jharrel Jerome.  
MOONLIGHT is a groundbreaking exploration of masculinity-a sensual, intoxicating piece of cinema that uncovers deep truths about the moments that define us, the people who shape us most, and the ache of love that can last a lifetime.
Here's the trailer:
The film is an Official Selection at Toronto International Film Festival and the New York Film Festival.
Via 135st agency
No related posts found...