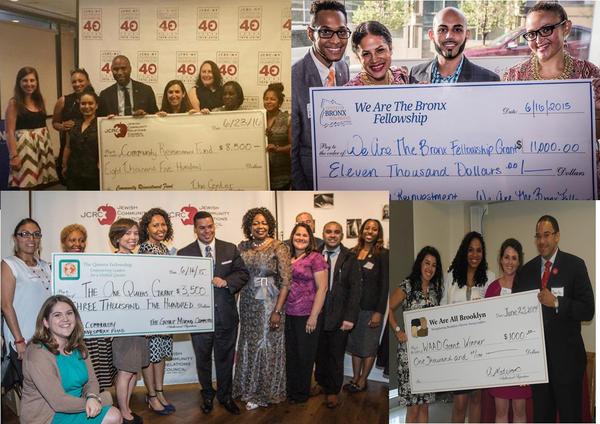 The Center for Community Leadership at JCRC-NY has merged its renowned borough-based Fellowships into one city-wide project that connects communal and civic leaders across New York City entitled the We Are Are New York Fellowship (WAANY). The Fellowship is dedicated to reinvesting in New York City through providing mini-grants to grassroots or community-based organizations across the five boroughs. WAANY is seeking applications for its 2017 minigrant to support New York City-based organizations working to abate tenant displacement.
The Grant Making Committee will award a grant(s) of at least $1,000 to an organization to address the issue of tenant displacement through education of tenant's rights and other support services.
No related posts found...