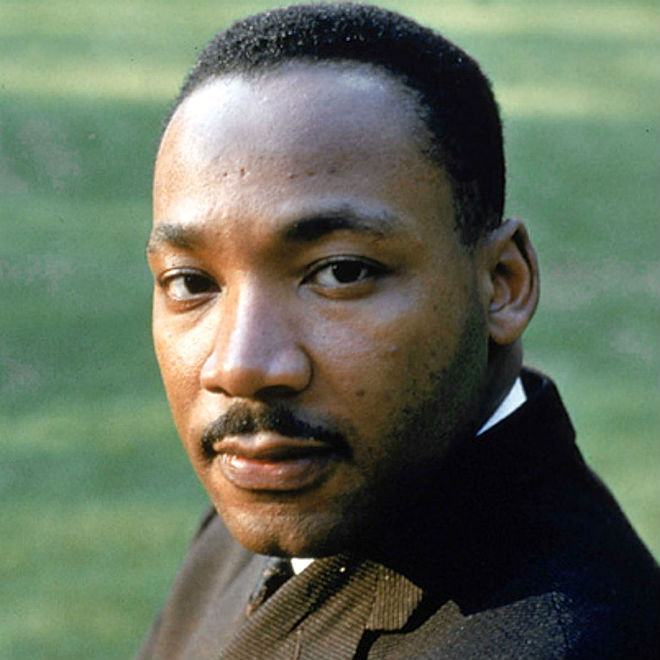 Bounce TV, the first-and-only over-the-air broadcast television network for African Americans, will honor the Birthday of Martin Luther King, Jr. on Monday, Jan. 18 with a new original short-form series called "Memories of My Father" featuring Martin Luther King III sharing his personal memories and impressions of his father, the Rev. Dr. Martin Luther King, Jr. 
The "Memories of My Father" segments — filmed in Ebenezer Baptist Church where Reverend King, Jr. began his ministry — will be seen throughout the day. Mr. King III is among the Founding Group and Board of Directors of Bounce TV. 
In the evening, Bounce TV will present the motion picture Talk To Me, starring Don Cheadle as Washington D.C. radio personality Ralph "Petey" Greene, an ex-con who became a popular talk show host and community activist in the 1960s (9:00 p.m. ET) followed by the acclaimed documentary King: A Filmed Record…Montgomery to Memphis. This rarely-seen film features behind-the-scenes footage of the historic march and includes appearances by Sidney Poitier, Diahann Carroll, James Earl Jones, Ruby Dee, Harry Belafonte, and other ardent supporters and friends of Dr. King, Jr. many of whom marched alongside him.
http://www.bouncetv.com/
Related Articles
---