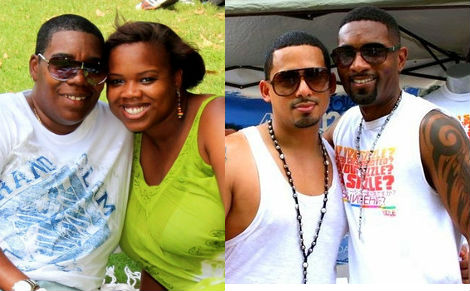 We love Atlanta, and the love they bring to the world, so if you are traveling from Harlem to the Atlanta this weekend you have to check out the The Pure Heat Community Festival at Piedmont Park in the ATL.
On Sunday, September 4, Piedmont Park will showcase the 5th annual Pure Heat Community Festival; also known as a free "day of unity." The multi-cultural event will be equipped with market and food vendors, live celebrity and local performers like K. Michelle, Towanda and Trina Braxton, Tiffany Fox, Erica Mena, Young Dro, Karamo Brown and more. The event also includes entertainment, educational forums, prizes & giveaways – all designed to bring together the spirit of community, pride, and vision. The Pure Heat Community Festival is a front seat into a spectacular gathering of minority LGBTIQ people and their allies in the heart of Atlanta.
Piedmont Park, 1071 Piedmont Ave NE, Atlanta, GA 30309, http://piedmontparkartsfestival.com/directions-parking/
No related posts found...