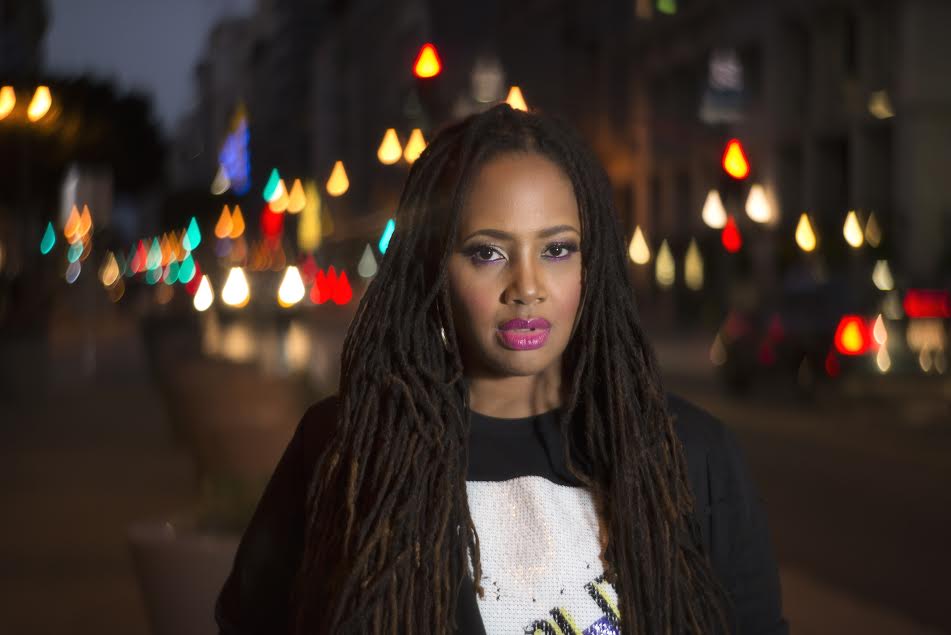 Bringing her signature rich voice to the Anita Baker love song, Hathaway's performance of "Angel" remains #1 at Urban AC radio for the fourth consecutive week, topping Billboard's Adult R&B Songs Chart measured through the Nielsen BDS chart for Adult R&B National Airplay, and topping Mediabase's Urban AC Chart.
The critically-acclaimed Lalah Hathaway Live also features Hathaway's Grammy®-winning performance of "Little Ghetto Boy," her father Donny Hathaway's classic live song. Ms. Hathaway delivers some warm, playful, and spirited signature live music and we're right there with her.
What do you think?
Love to see her live in Harlem.
Related Articles