---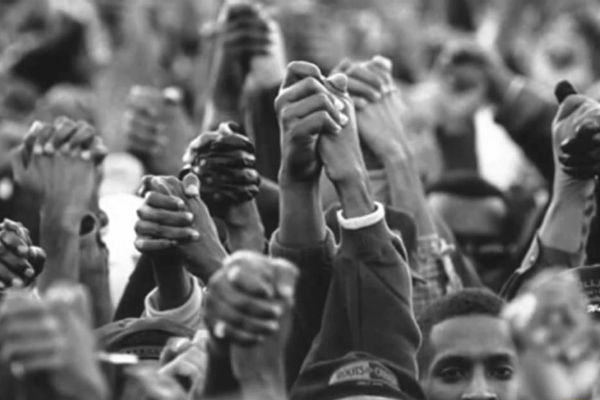 The rally with parents and activists from across the tri-state area who will converge on on Times Square this Sunday, October 9th, 2016 in a major rally to protest fraud, waste and abuse by the family courts.
The aim of the demonstration is to shine light on a divorce industry that nets $60bn a year for judges, attorneys and their entourages, and tears apart families across America from Harlem to Hollywood.
Related: Listen to Felix Campos and Danny  Tisdale talk about the courts, men and family courts on The Danny Tisdale Show.
Speakers at the rally will include:
Former Marine & head of Restoring Freedom group Kash Jackson
NY attorneys Saadya Bendelstein and Anthony Zappin
Filmmaker and FCLU-NY's president Sebastian Doggart
Registered nurse & activist Aleah Holland
Filmmaker Felix Leo Campos founder of Disgusted Dads
Edmund Welch, from Disgusted Dads
Dr. Carlos Rivera will speak from inside a metal cage, to illustrate how family courts imprison millions of American citizens, both in publicly funded jails, and through the years of litigation the courts propagate.
The rally will take place in Times Square (7th Avenue between 41st & 42nd Streets) on Sunday, October 9, 2016, noon-3 pm EST.
For further information or interviews please contact Sebastian Doggart at 310.403.4244, or sdoggart@fclu.org
No related posts found...
---