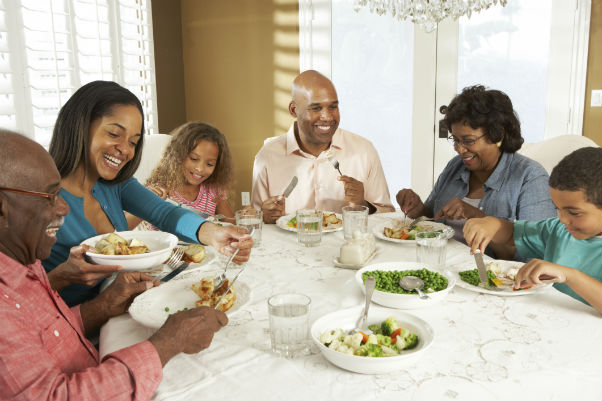 Sunday, July 24th, is National Parent's Day. For the first time in NYC, a rally commemorating the day will be held at Herald Square at Avenue of Americas on West 34th Street, New York, New York.
The day will include Spanish/English language speakers addressing the audience and news media about the joys of being a parent and the abuse and injustices committed against children and their non-custodial parents in family court.
Speakers will address how mysandry, gender prejudice, abuse of authority & position are exasperated by the absence of oversight of the family judicial system, and the call for accountability.
Your attendance is requested and critical in getting out the conflicting story lines of wanting men to be fathers to their children while the courts work against it.
Personal stories and anecdotes will be shared.
Post your photos at @hwmag
Directions to Herald Square
No related posts found...
---