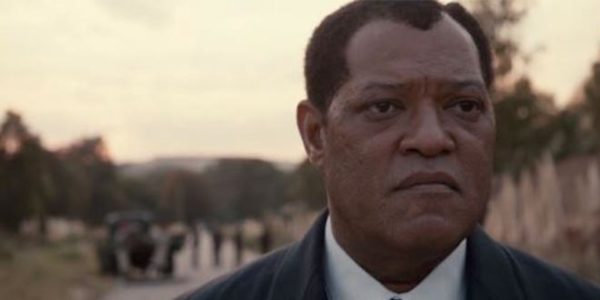 Join Laurence Fishburne, Kevin Hooks and Orlando Jones when they visit to discuss the new BET miniseries, "Madiba." The series follows a young Nelson Mandela during the early 1960s as he deals with the political unrest unfolding in South Africa. "Madiba," is named for the Thembu clan to which Nelson Mandela belonged.
Free, Thursday, January 26, 2017, 11:30 AM EST
Make Reservation HERE
Or Check her out Live Streamed HERE
BUILD Series Studio, 770 Broadway, 4th Floor, New York, New York 10003
No related posts found...