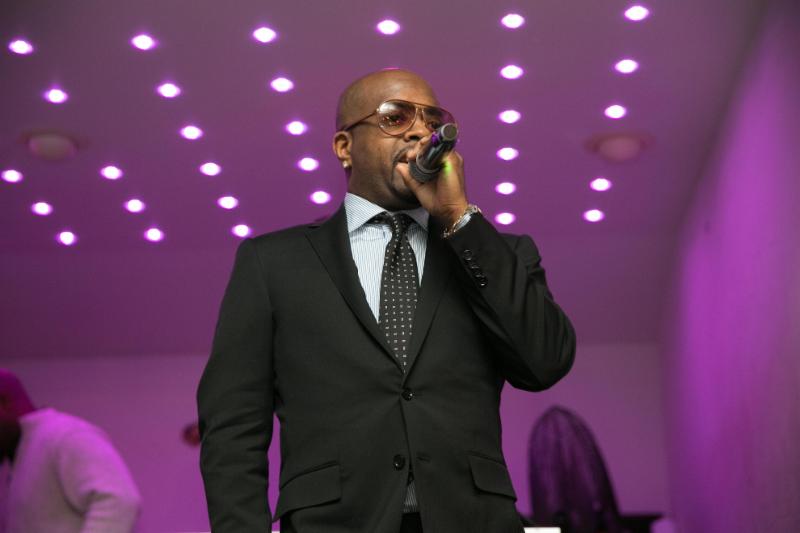 Lifetime and V103 hosted a viewing party at Suite Food Lounge for the premiere of the new unscripted series "The Rap Game."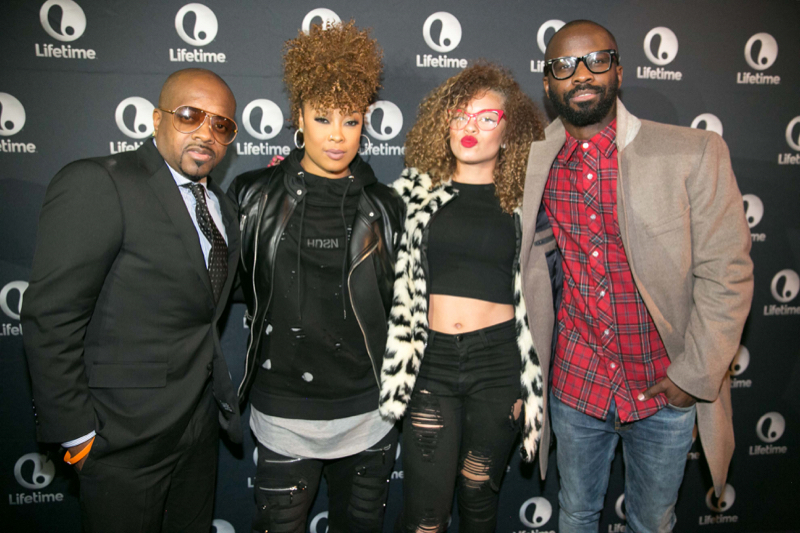 Executive producer Jermaine Dupri was on hand to celebrate the show's debut with over 200 local VIPs, including Da Brat, Bryan Michael Cox, Johnta Austin, Greg Street, D. Woods, Jacob Latimore, Michael Mauldin, Bryan Barber, John John Da Don, Vedo, Cyrene Tankard, Final Draft, 2-Crucial, Nue Era, Phresh Ali and many more. Atlanta-based "The Rap Game" cast member Miss Mulatto along with her parents Shayne and Misti Pitts were also in attendance to enjoy the festivities, as veteran DJ Jelly kept the energy high on the turntables.
 "The Rap Game" – airing Fridays at 10/9c on Lifetime – will give five emerging young hip hop artists, ages 12 to 16, the opportunity to rhyme and flow with Dupri as he searches for the next big name in hip hop.
For more information on "The Rap Game" (co-executive produced by Queen Latifah), visit: http://www.mylifetime.com/shows/the-rap-game
Photo credit: 1)Jermaine Dupri introduces the premiere episode. 2) Jermaine Dupri, Da Brat, Miss Mulatto and Bryan Michael Cox attend 'The Rap Game' watch party at Suite Food Lounge in downtown Atlanta. 3) Tyrene Tankard. 4) by Chris Mitchell.
Via 135stAgency
No related posts found...
---