---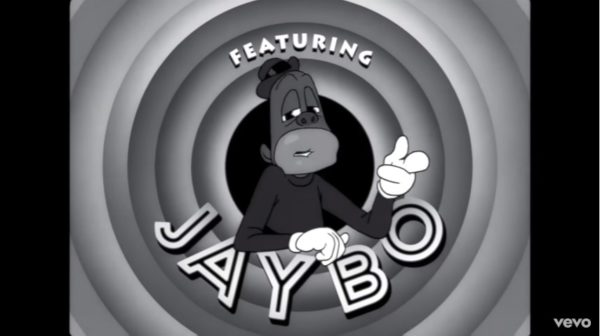 Check out The Story of O.J. video from Jay-Z's new album, '4:44'.

Jay-Z drops some knowledge on this new track about O.J., that is about O.J. and that is not just about O.J., so get your tea, sit back and get ready for an education.
Here's the video:
Directed by Mark Romanek & Shawn "Jay-Z" Carter. The song is streaming now on TIDAL, https://JAY-Z.co/444
What do you think?
Related Articles
---