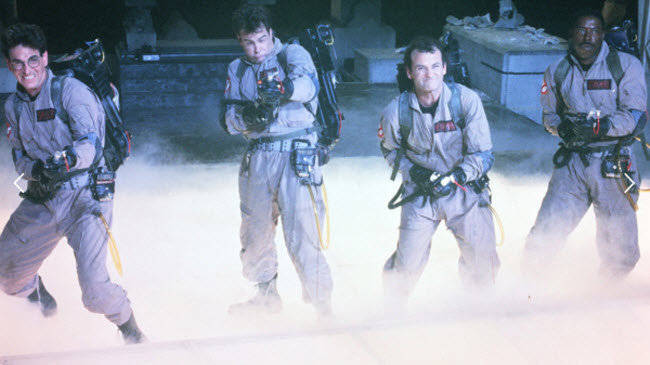 This afternoon, the Tribeca Film Festival is hosting a Ghostbusters extravaganza. Fans will not only be able to attend a free screening of the original movie, but they'll also be able to play Ghostbusters-themed games, learn how to use a proton pack, hear ghost stories and get a guided tour of FDNY Ladder 8, aka Ghostbusters Headquarters. All of the action is taking place at Tribeca Studios Backlot and is part of the Tribeca on Location Street Fair. The movie will be screened at Regal Cinemas Battery Park, Stadium 5, 102 North End Ave.
For more information, visit tribecafilm.com.
Via OLV
No related posts found...
---