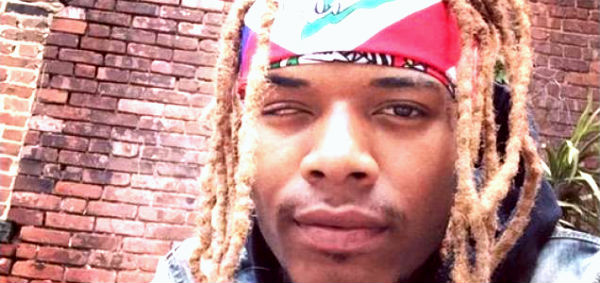 Check out this great interview with this humble regular dude Fetty Wap on Karen Civil and Civil TV's "Welcome To My Neighborhood" series.
In this episode, the Platinum "Trap Queen" rapper takes them on a stroll through his hood of Paterson, New Jersey (the Oranges), where he reflects on his major success in the last year, Haiti and his kids.
Paterson, Compton, Oakland, Harlem, Bed Stuy, Hollis….
Related Articles
---
VIDEO
---
"Dr. Harry Delany is a renowned Harlem born and raised surgeon, the son of the great jurist and civil rights leader, Hubert Delany...." This monthly post is made in partnership with Harlem Cultural Archives.