---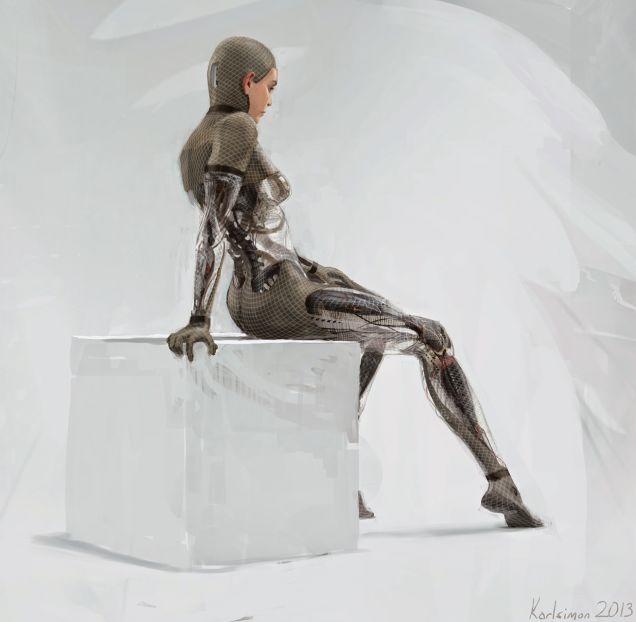 Caleb Smith (Gleeson), a programmer at an internet-search giant, wins a competition to spend a week at the private mountain estate of the company's brilliant and reclusive CEO, Nathan Bateman (Isaac).
Check out the trailer:
Upon his arrival, Caleb learns that Nathan has chosen him to be the human component in a Turing Test – charging him with evaluating the capabilities, and ultimately the consciousness, of Nathan's latest experiment in artificial intelligence. That experiment is Ava (Vikander), a breathtaking A.I. whose emotional intelligence proves more sophisticated–and more deceptive–than the two men could have imagined.
Ex Machina official trailer courtesy of Universal Pictures.
---