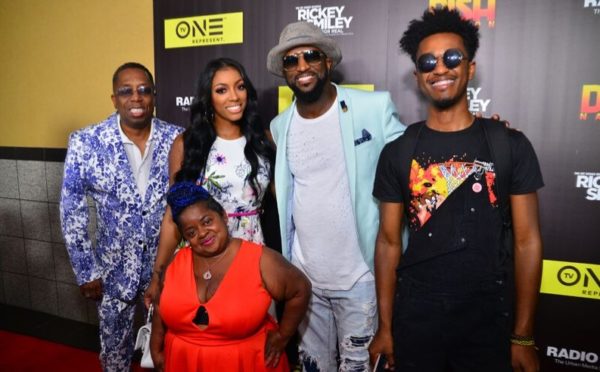 TV One reports that the good folks over at Essence are starting the year off right!
According to Business Wire, "Essence Ventures LLC, an independent African-American owned company focused on merging content, community and commerce, today announced its acquisition of multi-platform media company Essence Communications Inc. from Time Inc."
This new deal reestablishes the iconic as a one hundred percent owned independent company.
"This acquisition of ESSENCE represents the beginning of an exciting transformation of our iconic brand as it evolves to serve the needs and interests of multi-generational Black women around the world in an even more elevated and comprehensive way across print, digital, e-commerce and experiential platforms," Essence President Michelle Ebanks said.
And that's not all. The all black female executive team will also have an equity stake in ESSENCE.
Related Articles