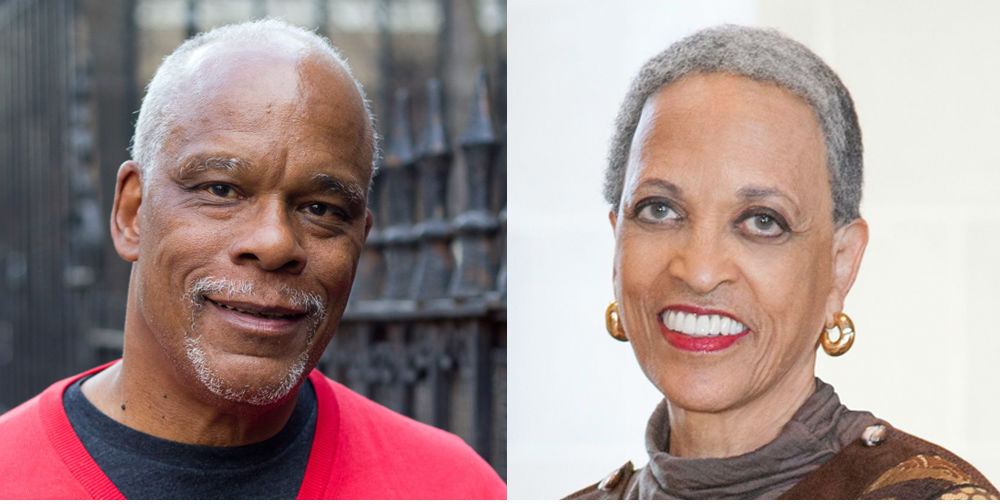 In a timely discussion, Dr. Johnnetta Betsch Cole speaks with Stanley Nelson, director and producer of the acclaimed documentary The Black Panthers: Vanguard of the Revolution.
Noting the film's present-day relevance, the New York Times said, "what is clear from this sober yet electrifying film is that the power of the Panthers was rooted in their insistence — radical then, radical still — that black lives matter." Dr. Cole, president emerita of Spelman College and Bennett College, hosts this new series exploring race and diversity — issues at the forefront of current national debate — with leading thinkers and cultural figures. Nelson is an Emmy Award-winning filmmaker of more than a dozen films, a MacArthur "Genius" Fellow, and a recipient of the National Humanities Medal from President Obama.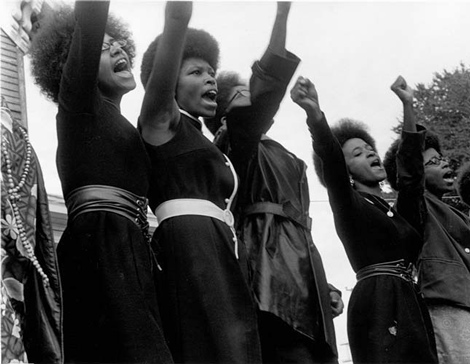 Still from The Black Panthers: Vanguard of the Revolution. Nelson will show clips from the film at the event.
December 08, 2015: 6:30 PM-8:00 PM
Free, Reservations Required – Reserve Now
The Graduate Center, 365 Fifth Avenue, ROOM, Dining Commons, New York, NY
Related Articles
---
VIDEO
---
"We re-imagine, recreate, and redeem cultural omissions and misrepresentations of Blackness, for the culture. ...." This post is made in partnership with British Pathé.