---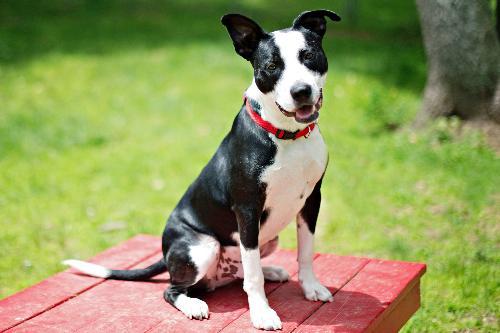 Harlem World Cares loves when organizations take that extra step by partnering with a non-profit and/or for-profit organization to assist them in meeting their goals and community needs.
Bideawee, a leading pet welfare organization serving metropolitan New York and Long Island for the past 113 years, announced today that they are partnering with Goldman Sachs through the firm's Community TeamWorks program, to provide veterinary care to the pets of homeless New Yorkers.   
In addition to Goldman volunteers, Bideawee will also work with the Holy Apostles Soup Kitchen and the Mayor's Alliance for Homeless Pets, to reach out to the homeless to make them aware of this special event. 
Bideawee's on-staff veterinarian Dr. Shian Simms will conduct feline and canine health exams and distribute animal care packages in Bideawee's mobile adoption van. 
The event will be held on Friday August 26 from 12:30 – 4:30 p.m. at The Holy Apostles Soup Kitchen located at: 296 Ninth Avenue at 23rd Street, New York, NY.
For more information, contact:  866-262-8133.
For more information, visit: www.Bideawee.org
---