---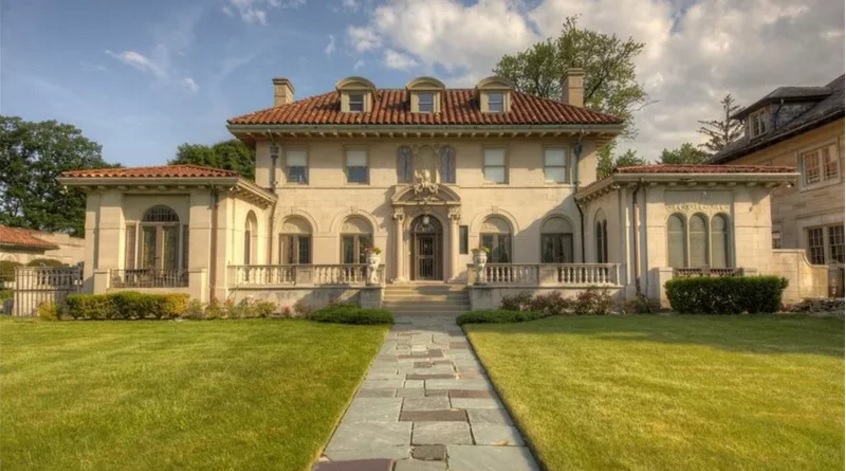 We last saw this massive Boston-Edison estate hit the market last year, and now the historic mansion, once home to Motown Founder Berry Gordy, is listing again. The 10,500-square-foot home has upped its price to a cool $1,595,000.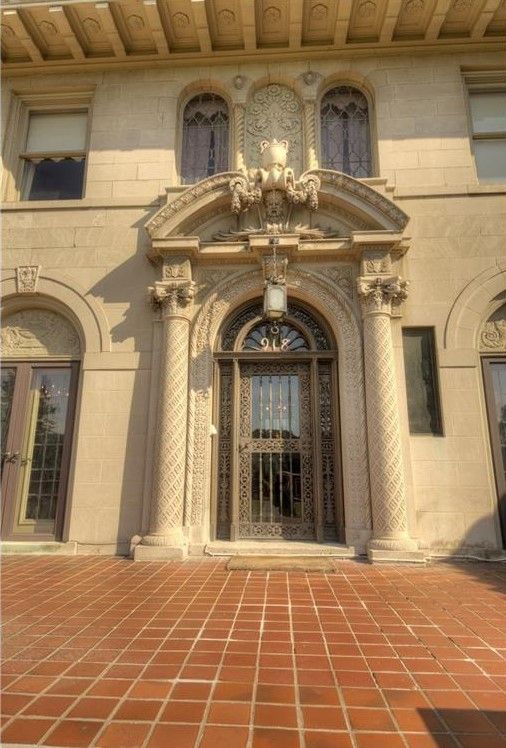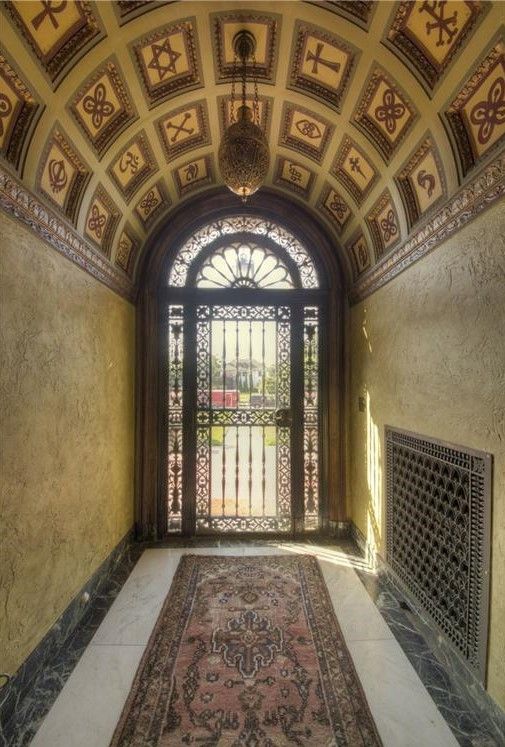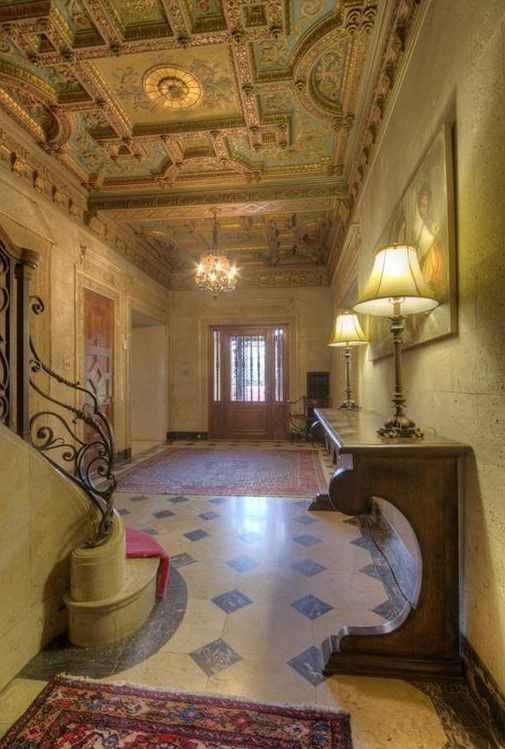 Located on a 2.2 acre corner lot, this estate has ten bedrooms, seven bathrooms, a 4,000-square-foot pool house, and a 1,000-square-foot carriage house over the five car garage. The pool house includes a billiard room and your own bowling alley.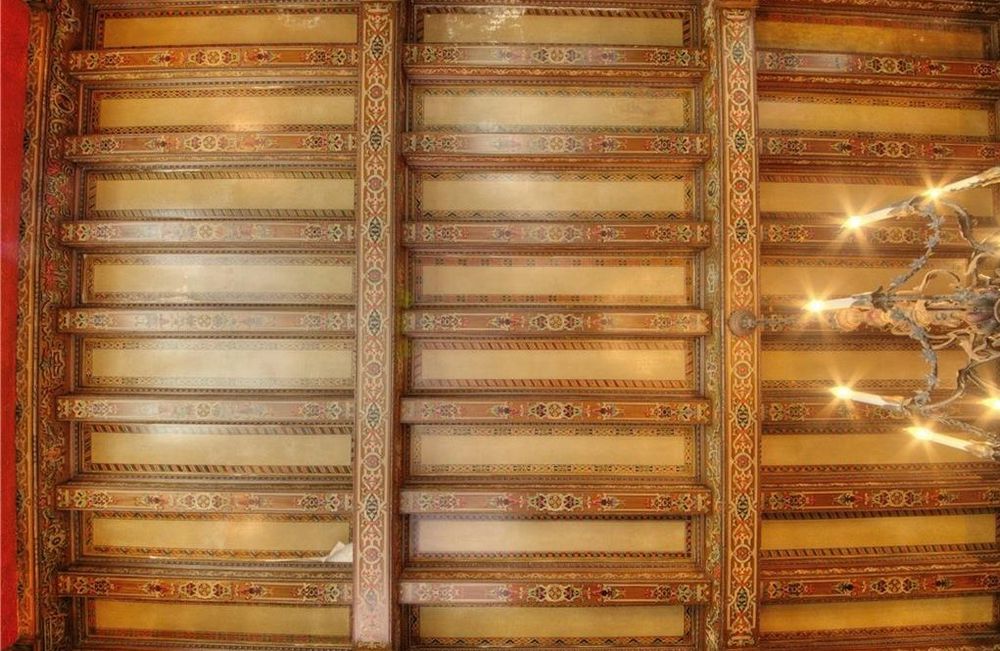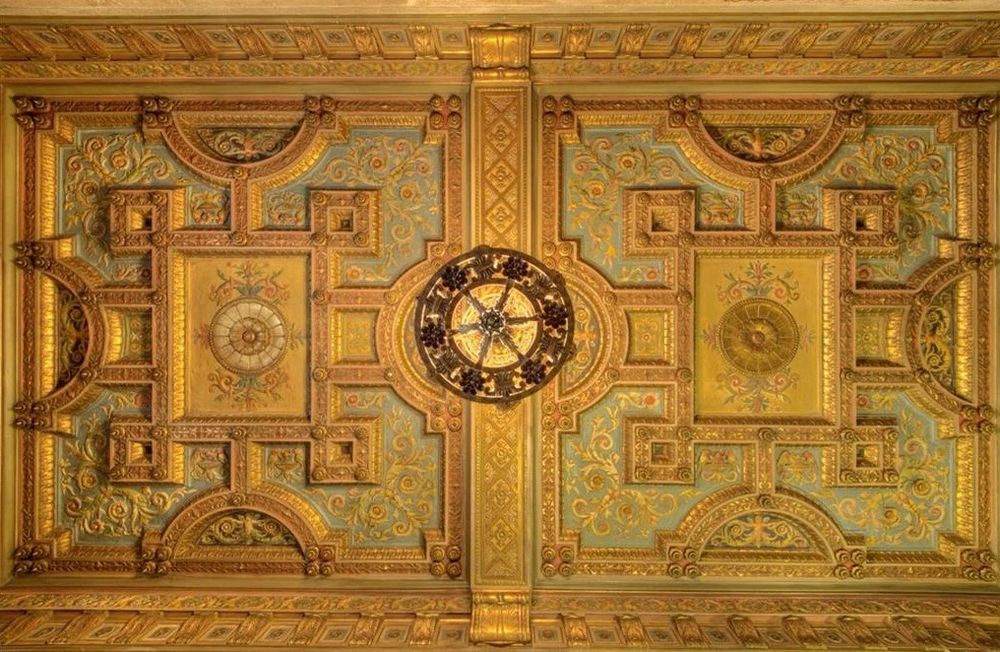 The residence was built-in 1917 for successful (obviously) lumberman Nels Michelson. Michelson died in 1925 and his funeral was held at the home. The woodwork throughout is representative of Michelson's lumber success. After his death, the home was bought by L.A. Young, who worked in the automotive industry. Young commissioned many renovations, including the ballroom and athletic building. Young died in 1964 and the residence was briefly owned by Steve "Pablo" Davis, an artist who worked on Diego Rivera's Detroit Industry.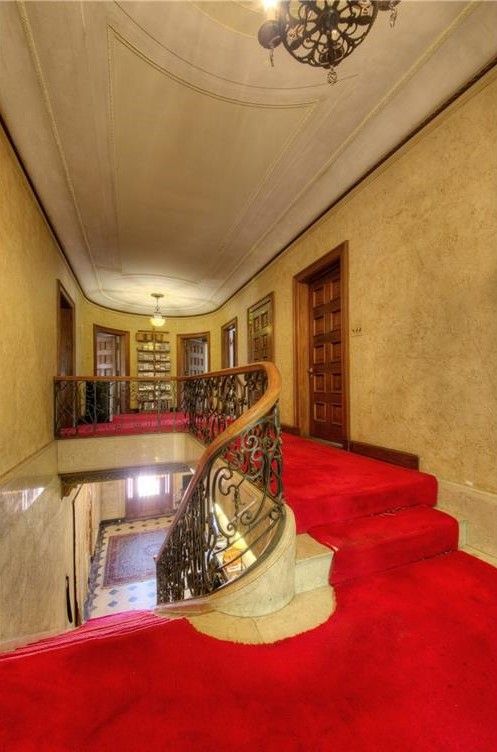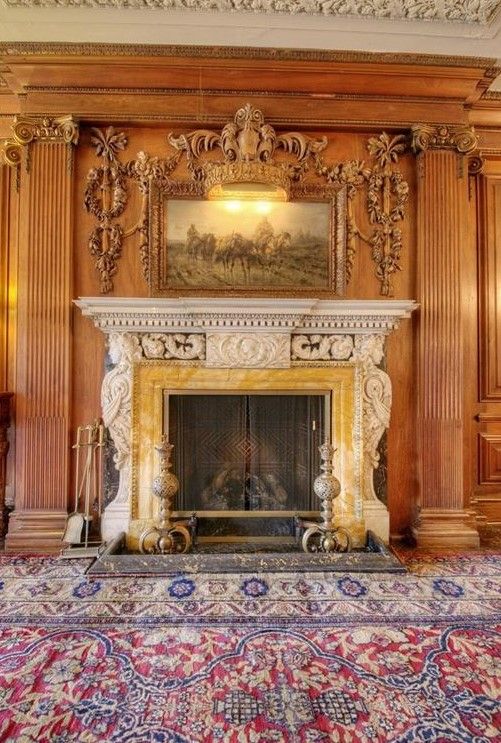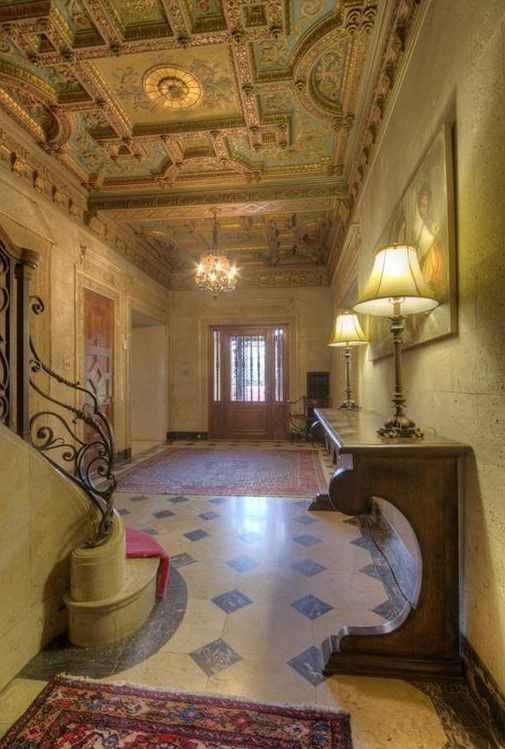 Berry Gordy bought the mansion in 1967, where he stayed until he moved to L.A. in the early 70s. He continued owning the residence and stayed there when he visited. Cynthia Reaves bought the mansion in 2002 and has won awards for her restoration of the classic home.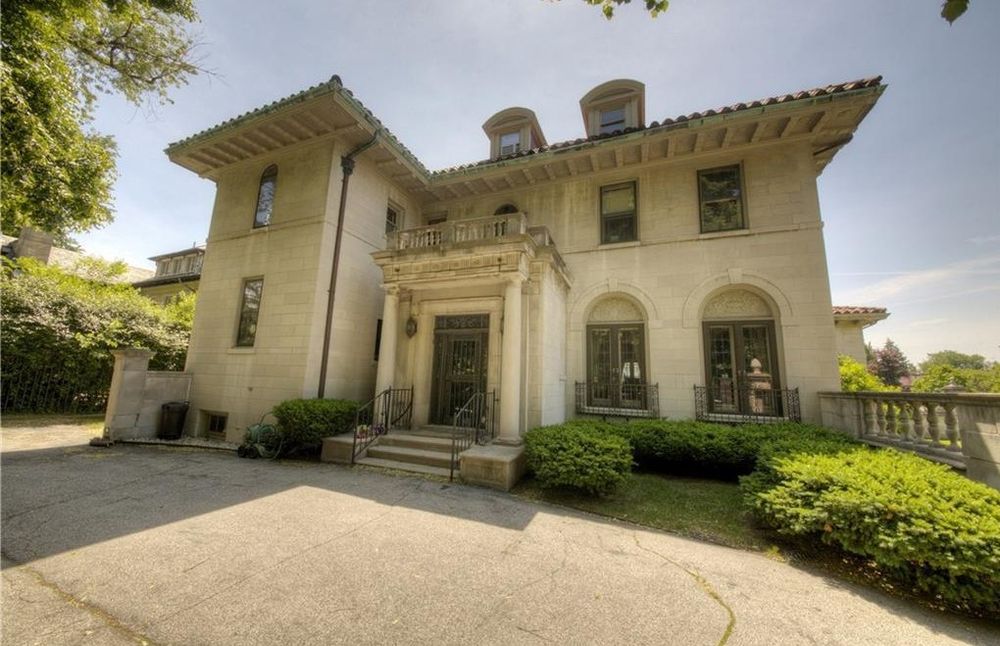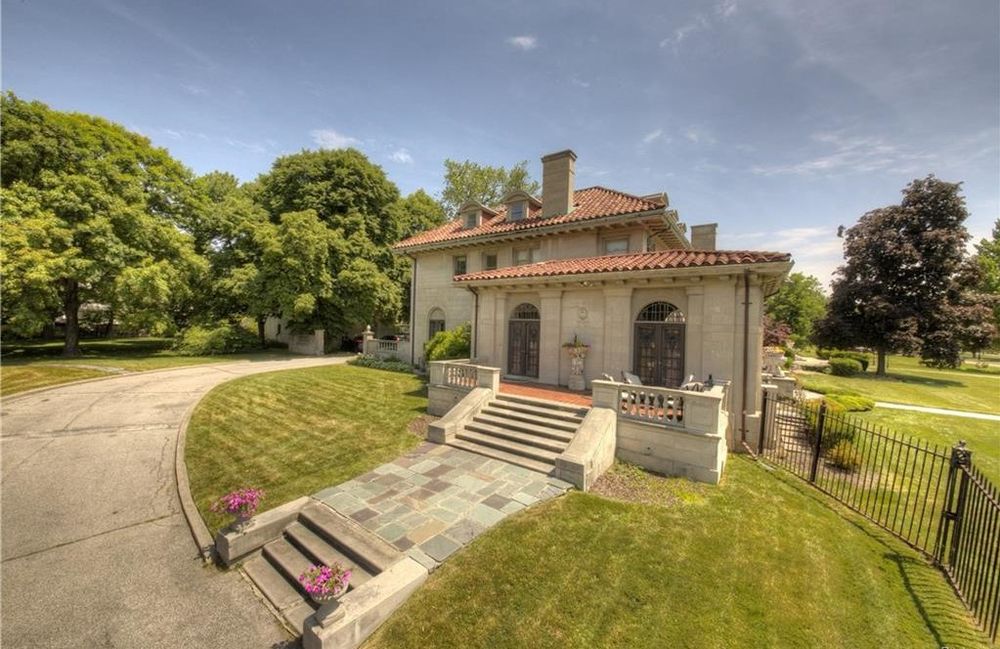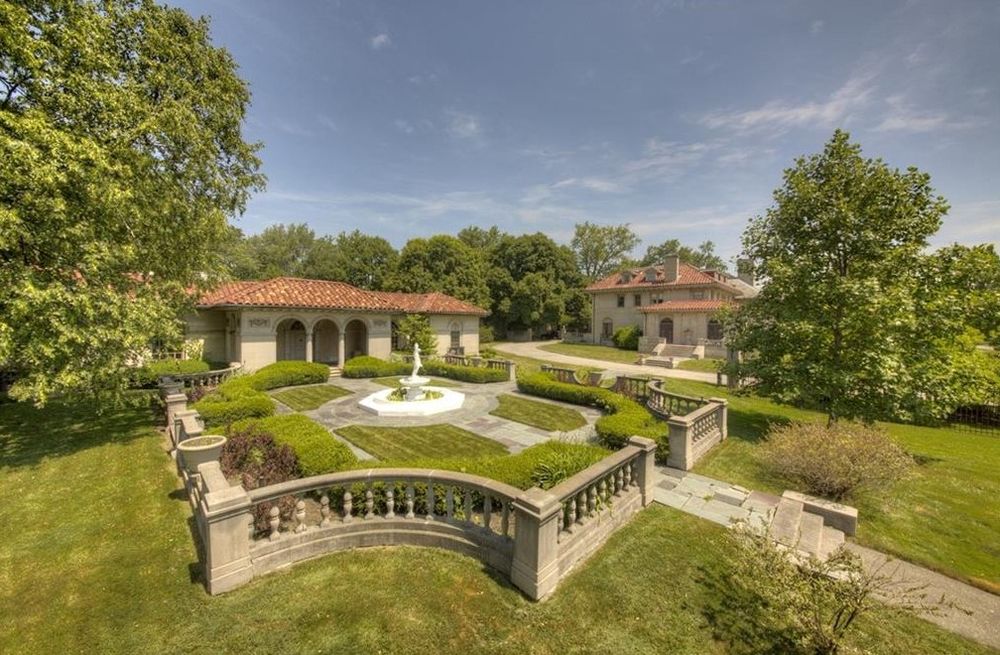 Since it's increased asking price from last year, will we see a new owner for the famed mansion? We've recently heard of a million-dollar sale in another Detroit neighborhood, so we could see a big sale here soon. Who will be the next owner? Is it a Detroit historic landmark, a landmark that inspired hits from Diana Ross & the Supremes, The Jackson 5, Martha Reeves and the Vandellas, to Michael Jackson, The Temptations and other hits?
Via Detroit Curbed
Related Articles
---