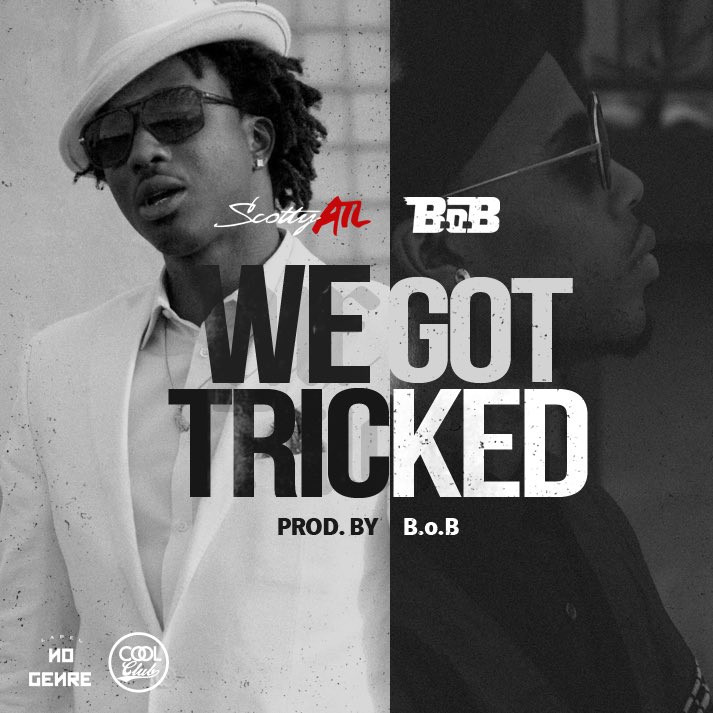 We like this new video by B.o.B "We Got Tricked" featuring Scotty ATL from the folks at No Genre. This cut is a synthesis of everything from 70's R & B to 80's hip hop and some futuristicness – love it.
Check out the video (warning language):
Produced by B.o.B. in this is the first release off their "Live & Direct" Collaboration project dropping next week.
Preach.
Via Digiwaxx
Related Articles
---