---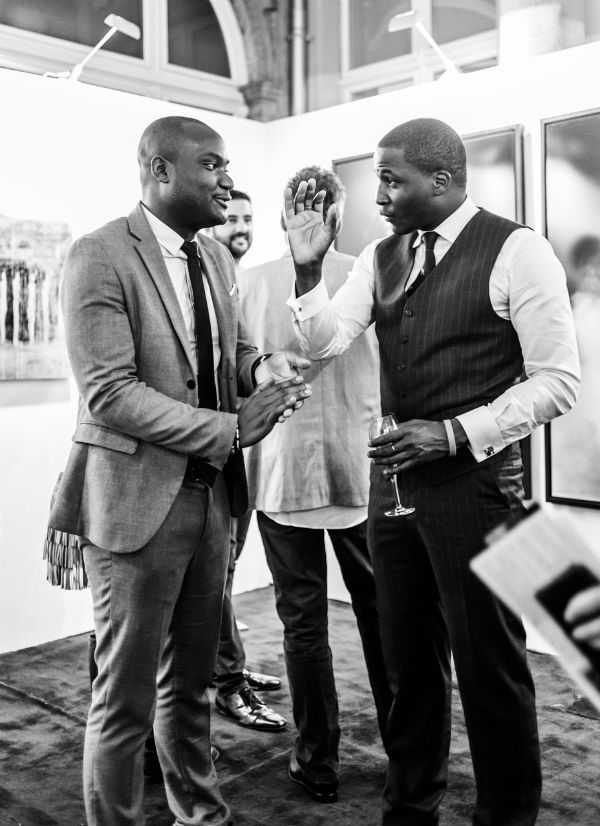 As art lovers at Harlem World Magazine we were plaesed to read the announcement of the debut of the Accessible Art Fair New York. Since 2007, The Brussels Accessible Art Fair has been a focal point to discover new talent and an opportunity for artists' to exhibit their work to a distinguished audience.
The concept is simple: Make artists accessible to the public and make the public accessible to the artists. Accessible Art Fair New York offers artists a beautiful space to exhibit and sell their work to a distinctive art-buying public.
This November, MvVO ART will present the first Accessible Art Fair New York edition.
The New York edition will be directed by Maria van Vlodrop, with Stephanie Manasseh
as Chief Curator joined by Isaac Aden as guest curator.
MvVO ART is an innovative art venture launched in 2015 by Maria van Vlodrop to create opportunities for emerging artists, collectors and corporate sponsors to
discover each other and develop powerful partnerships.
An expert jury from Sotheby's, Gagosian, artnet and others have selected 60 emerging and mid-career artists, sculptors and photographers, from the rich and varied talent pool of New York City, the U.S. and around the world. The work of these rising stars will be displayed in one of the city's most enchanting venues: The National Arts Club at Gramercy Park. 
MvVO ART For more information please visit www.mvvoart.com,
Wednesday, September 7, 2016, 6:30PM­ – 8:00PM
artnet, Woolworth Building, 233 Broadway, New York, NY 10007
Photo credit: Behind The Scene by Gaëtan Chekaiban 2015
Related Articles
---