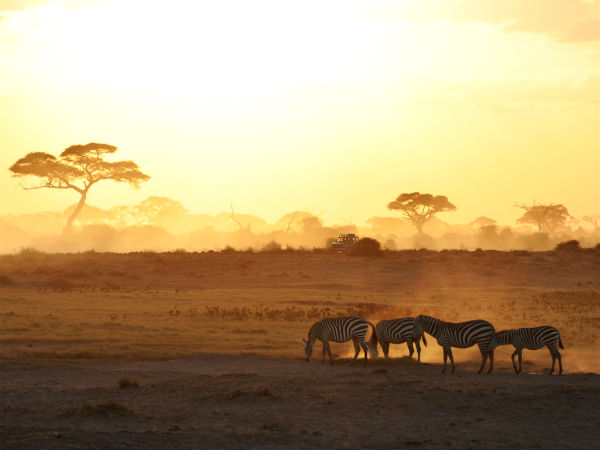 With the Go Africa Street Festival on July 16th, 2016 in "Little Africa" in Central Harlem, we thought it newsworthy that soon, citizens of African nations will have little need for those black, blue, red, and green passports that mark their countries (and their respective power). Instead, Africans will be issued a new electronic African Union passport that allows for visa-free travel to and from the 54 countries in the continental union. In a statement announcing the launch, the AU said,
"The scene seems to be set to realize the dream of visa-free travel for African citizens within their own continent by 2020."
Movement toward this goal has already begun: At the 27th AU Summit in Kigali, Rwanda, on Sunday, Chadian President Idriss Déby and Rwandan leader Paul Kagame were presented with the first passports, which features inscriptions in five languages—English, French, Arabic, Portuguese, and Swahili. (Initially, the document will be available only to diplomats and state and government officials.)
As of now, Africans must have visas to visit more than half of the countries on the continent; there are only 13 African countries that allow African travelers to enter without a visa. (Meanwhile, Americans can visit more of Africa sans visa—20 nations—than the locals.) And while it will no doubt take awhile for these new passports to get up and running, applying for one shouldn't be as competitive as it is in, say, the Sovereign Military Order of Malta.
This article was originally published in June. It has been updated with new information by Conte Nast Ttraveler.
Related Articles
---