---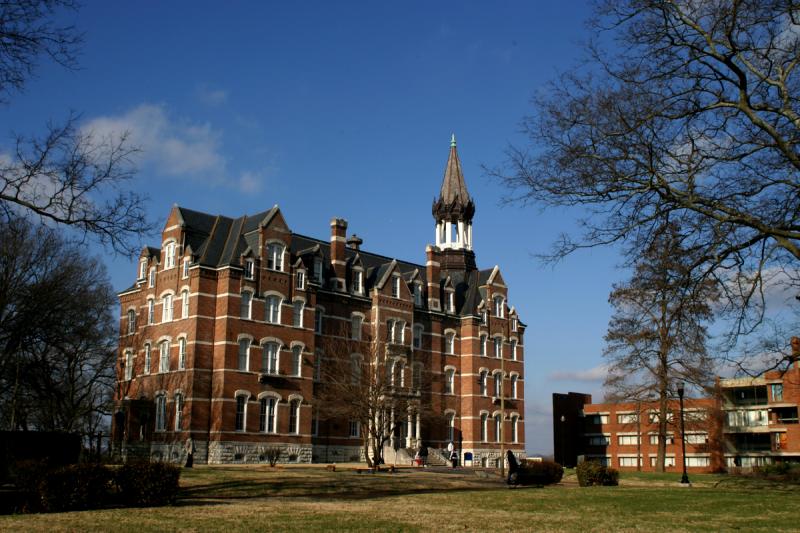 We recently received an e-mail from our friend D. Downing in Harlem. The e-mail was from Christa, regarding any African American student applying to college this Fall 2014 in the New York or New Jersey area that might be interested in attending Fisk University.
She went on to say that if you contact Fisk, just let them know that Coach Jeff Carter referred you.
Her attachment read:
Please look through your network of friends and family and get back to me as soon as possible regarding New York/New Jersey students.
I have a Fisk representative I am working with that is trying to get 300 NY/NJ students at Fisk University by August 2014.

Facts:   Fisk secures 20% of class from California,

5% from NY/NJ, and the rest from everywhere else.

So, if a student tests well I can get them some money.

This is all relative to scores.

If a student has good GPA and standardized test score they might not have to pay anything.

Keep in touch should you have a worthy candidate.

Contact M. Bey

by fax at 212-815-1871

Please pass it on if you know someone who could use this information for his or her son or daughter.
---