---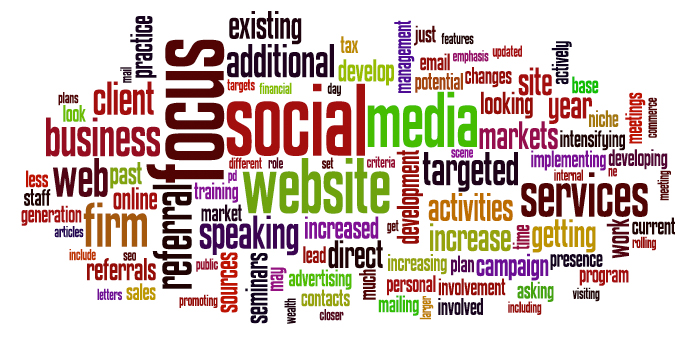 The best way to increase sales and traffic for your event, product or service is by signing-up for the Harlem World Magazine Digital Advertising Package on HarlemWorldMag.com and our network (see details below).
Signing up for our package allows you to engage your brand across our monthly 250,000 digital network (60% Harlem, 20% USA and 20% worldwide, 85% 21-45 years age, 75% female, $70,000 Annual income, 96% college graduates):
The Digital Advertising Package Includes:
1. Company Profile posted permanently on HarlemWorldMag.com
2. Social Media Linking on Facebook, Twitter, Pinterest, Tumblr, Youtube, Linkedin, Flickr and BlogTalkRadio with over 50,000 combined followers – 1x
3. Get Search Engine Optimization (SEO) and ranked on Google.com
4. Company Listing on HarlemWorldMag.com Directory – 1 year
5. A Standard Banner Ad posted on HarlemWorldMag.com
6. Exclusive Company E-Mail Blast to the Constantcontact.com e-list in Harlem: 5,000 opt-in subscribers – 1X
7. A Guest on the HW Radio Podcast on BlogTalkRadio – 1x
8. Access to HW Mobile App.*
9. Connecting to our site (2,500+) Subscribers at HarlemWorldMag.com.
---