---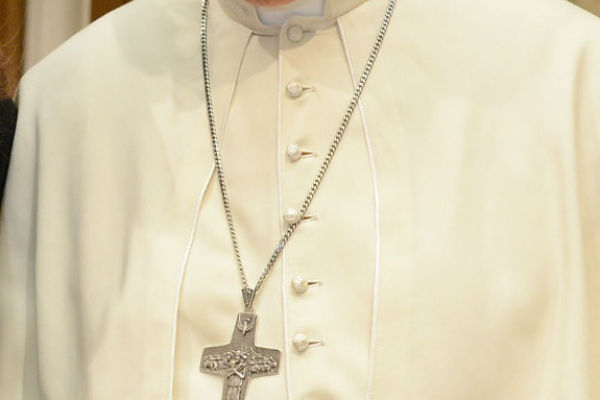 The investigative news site ProPublica, has compiled the most comprehensive list so far of Catholic clergy "credibly accused" of sexual abuse. The list includes hundreds of alleged abusers from New York City.
The dioceses of New York and Brooklyn have released lists, with a combined total of 247 names of clergy accused of abuse. ProPublica published the full list of dioceses, each of which includes the names of the alleged abusers.
Along with the list, ProPublica outlines the challenges of identifying offenders long after such widespread abuse became known.
The diocese of New York covers Manhattan, the Bronx and Staten Island, as well as some upstate counties. The diocese of Brooklyn encompasses Brooklyn and Queens.
Read the entire article here on Patch.
Photo credit: Cropped Pope. Wikipedia.
---