---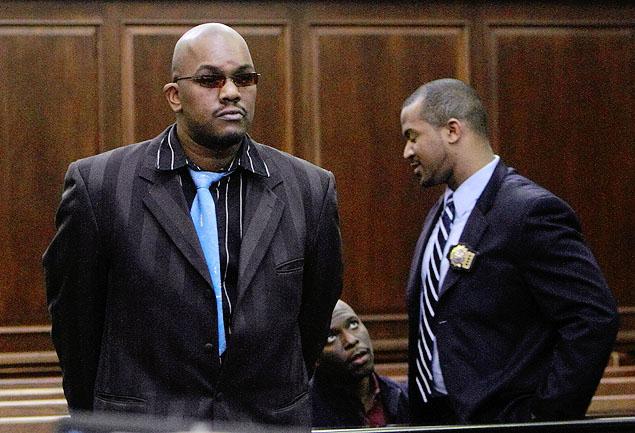 The director of do-little charity Hugs for Harlem was busted for pilfering city funds meant for after school programs — all while playing the juvenile himself, authorities said.Michael Green, 33, received approximately $23,000 from a Division of Youth and Children Services contract but his expenses were mostly personal, the Department of Investigation found.
And the charity's Twitter handle, @HUGSFORHARLEM, contained "profanity, references to drug usage, sexual content, and other matters which are not suitable" for kids, the DOI reported.
"Rappers have a lot of fine chicks in the video but most of this dudes are d**k in the a** type n***as. #TeamHugz All Day," Green wrote.
In shout-outs to women, he called one "young cute and sexy." In another tweet, he said: "Big Up to All the Pretty Women who sexiness is their Brains and Sweet Smell and Cute Smile."
When he wasn't playing lothario, he was railing on a "fat girl" who was "talking about she hungry and wants a big mac lol."
"Fat people who like to eat need a job," blabbed the purported community leader who said he works a security job.
Green claimed to have between 50 and 100 participants in Hugs but had no records to prove it, authorities said. His expenses included $2,410.54 in fast food, about $2,500 in taxi rides, about $3,520 in MetroCard rides and $3,330 in phone cards.
He even bought a $600 iPhone for himself, prosecutors said.
His costs were "in no way related to after school programs for children," Manhattan Assistant District Attorney Leah Keith said Tuesday at his arraignment in Manhattan Criminal Court.
Related articles
---