---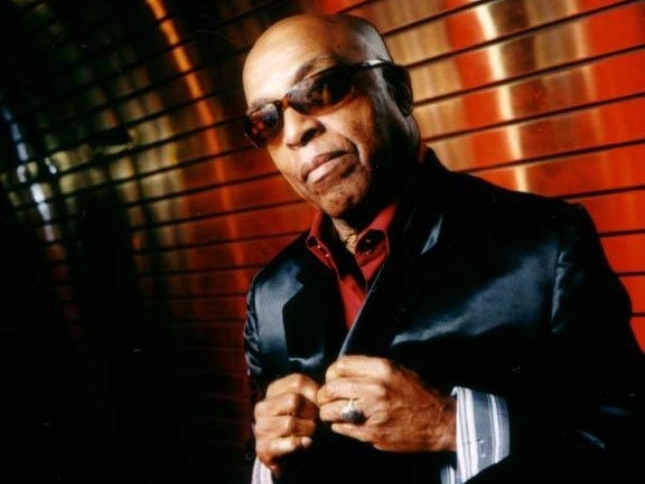 The National Jazz Museum in Harlem together with the Harlem School of the Arts are proud to present a pair of events celebrating a great American artist – drummer and bandleader Roy Haynes.
At the age of 93, Haynes continues to lead his quartet in venues around the world, astonishing audiences with his immediately recognizable and innovative playing.
His dancing beat has illuminated so many great bands, to name just a handful: Louis Armstrong, Lester Young, Charlie Parker, Sarah Vaughan, Pat Metheny John Coltrane, and Chick Corea.
Wednesday 11/14 – 7 pm
We present an evening featuring drummers Kenny Washington, Barry Altschul, and Haynes' son, Graham, in a listening session to some of Haynes' greatest recordings. Purchase Wednesday only tickets HERE
Sunday, 11/18 1 – 5 pm
(held at The Harlem School of the Arts)
This afternoon celebration will feature a discussion with drummers Jerome Jennings, Haynes grandson Marcus Gilmore and other special guests, screening of Roy Haynes film footage, and will finish with a set of music led by Gilmore featuring special guest musicians close to Haynes.
This celebration is presented with support from Robert Sancho and BronxCares.
Wednesday, November 14th and Sunday, November 18th, 2018
Harlem School of the Arts, 645 Saint Nicholas Avenue, New York, NY 10030, 212. 926.4100, https://hsanyc.org/
---