---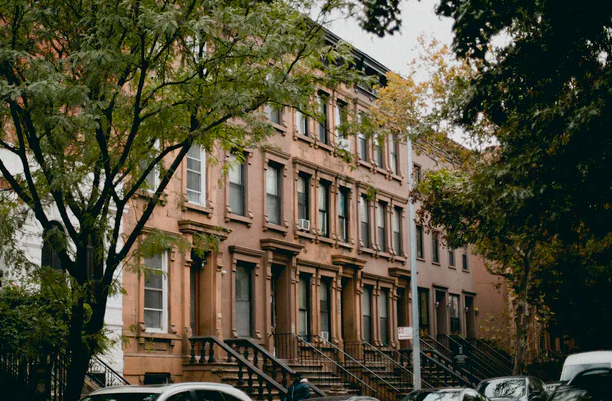 New York City is the most expensive city in the USA, with an average home costing over $700,000.
However, if you're drawn to this incredible city, then you'll be glad to know you can still afford to live here. Furthermore, if you're smart with your money and can get financial support, you have a good chance of finding a suitable home. Here are three ways to help you afford an NYC property.
Plan Your Living Costs
Since so much of your income will have to go towards paying for your accommodation, you'll have to cut back on other luxuries. Keep a record of all your expenses over a year and see where you can make cutbacks. For instance, if you smoke a pack of cigarettes a day, why not give up now? You'll have an extra $2000 a year to put towards your rent or mortgage payments.
While living in NYC, consider cooking from home using cheap ingredients, cycling instead of driving, and cutting out any other bad habits you may have. It's not always easy to do, but this is one way that living in NYC can force you to think more about your finances. So many people neglect their financial lives, but if you want to live in your dream city, then it's time to start.
Prepare to Compromise
You might be blown away by some of the costs of apartments in NYC. However, are you looking at places that are too big or too central? If you broaden your search, you may be surprised at how quickly prices come down. Try looking for studio apartments or moving to a quiet suburb within commuting distance of downtown.
NYC is an incredible experience unlike any other, so don't worry if your apartment is small. Everyone's apartment here is small. The truth is, you won't want to be at home much of the time anyway. So instead, you'll be out exploring the spectacular New York streets.
Work on Securing a Mortgage
Okay, so you probably can't buy a home outright. However, that's exactly why mortgages were created. It's recommended you check 1st UK Money for tips on how you can increase your chances of being approved for a mortgage. If you have any other debts, then pay them off first to prove that you're a reliable borrower of money.
Housing in NYC is more expensive, meaning that the mortgage you secure will be larger. This, in turn, means that it's harder to acquire. However, with enough patience and dedication, you can do it. First, you need to set aside as much money as possible for a down payment and prove to a lender that you'll be capable of paying back a large mortgage.
NYC is perhaps the greatest city on Earth. That's why housing here costs so much. However, it's still an affordable place for most people, even if you're not on a high income. It just takes a bit more work and patience. However, if you're ready to live out your dreams in NYC, then this is a sacrifice worth making.
---