---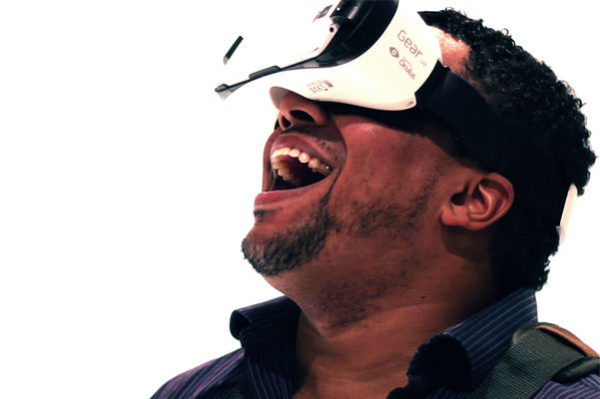 It is well known that training for imparting knowledge about new skills is a proven way of increasing employee productivity.
But for employees to actually gain something from training, they must be engaged by the training content. To increase the effectiveness of training and ensure employees stay engaged, social learning practices play a huge role.
Social learning promotes learning from other people by sharing knowledge and asking questions to increase your own knowledge. One of the best ways to promote social learning amongst your employees is by implementing a virtual instructor-led training (vILT) program. It is a training course delivered by an instructor remotely in real-time, with the help of a Learning Management System's video conferencing tool. 
A vILT program provides an immersive social learning experience by facilitating interaction between the instructors and employees and fostering collaboration between the employees too. A lot of LMS come with in-built features to make vILT process a cakewalk. For instance, the Docebo LMS features include asynchronous instructor-led training as well as a synchronous virtual classroom to facilitate social learning. 
Let's look at how a vILT training would enhance your employees learning experience:
Higher information retention:
One of the biggest advantages of vILT is that employees receive practical and relevant information that adds to their skill set, as opposed to a recorded training program that may not be highly focused on their exact work profile. It allows employees to ask questions in real time and receive immediate resolutions which ensures high information retention.
Additionally, instructors get to incorporate activities like role-playing to help employees thoroughly understand a concept or hold a brainstorming session to make employees contribute their ideas. Such activities make the learning experience very vivid and effective.
A vILT brings forward experts from all over the globe to a single platform for employees to learn. These experts bring diversity to the learning experience. Having access to subject matter experts(SME) allows employees to learn everything from the best in the business, ensuring a superior learning experience. 
When employees discuss ideas with SMEs they learn innovative ways to handle a situation. As opposed to a structured eLearning course, a virtual instructor-led training also allows employees to seek clarity on a difficult topic at the same time, preventing them from retaining wrong information. 
A vILT allows the instructor to focus on an employee's current need to gain knowledge and upskill in order to fulfill a new role within the organization. This allows employees to easily work on a newly acquired skill while being mentored by the instructor. 
A vILT course content can be structured into small modules in order to keep employees engaged and make the training more impactful. If an employee is facing issues with a particular training topic, the instructor can make specific changes to content in order to ensure an effective learning experience for the employee.
Implementing a vILT ensures your employees have a powerful learning experience at their own pace. It offers high convenience as it allows them the flexibility to participate from anywhere in the world with a steady internet connection. 
These training sessions can easily be recorded too so that employees can revisit the course material whenever they need it. The convenience of vILT ensures employees keep learning regularly by accessing digital libraries and reaching out to instructors in case they need any extra help. 
Conclusion:
Converting your training to vILT is not only highly convenient and engaging but also very cost-effective. It ensures a social learning experience that is quick and productive. We hope the above-mentioned tips will help you reap the benefits of vILT and get the desired outcomes.
---