---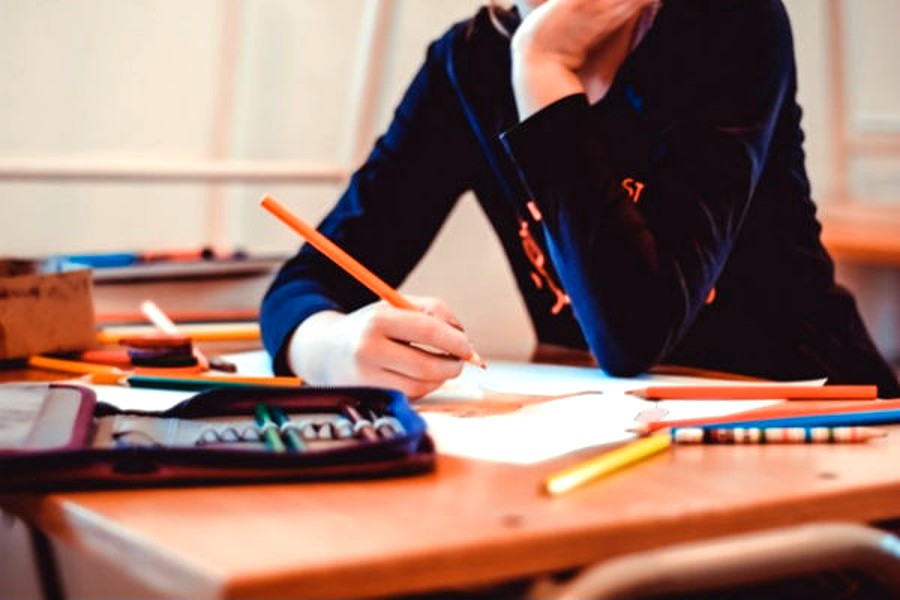 Let's say you have an idea of how to make money online, but you don't have any money to spend on a startup business. This tricky situation is the dilemma of a good many people who might have enough money to start up an e-commerce business, but they just don't have the big bucks they need to help it compete just yet. Creating a business from $0 is still possible, especially in a day and age with automated software that lets you create your vision first and then your revenue later. If you're low on startup cash, never fear. Here are the things you can do to get your business off the ground in the meantime.
Create a Business Plan
A business plan and model is more than just daydreaming what you want your business to look like. What do you want to sell? What software will you use for CRM? How are you going to handle accounting, sales, shipping, and what programs will help you manage and increase your revenue? From the get-go, you need a detailed, well thought out business plan that's going to follow a successful model. You should:
Decide what products or services you're going to sell
Come up with a customer relationship management plan
Think of the reputation you want your business to have amongst competitors
Investigate what other businesses in your industry are doing to succeed
Product or Service Menu
Before you can sell anything online, you have to pick out which products or services are going to be within your inventory. If you're offering consulting services, then you've got to pick a store that's going to let you freely offer up those services in a way that's appealing to your consumer base. You need to know what products you're offering before you ever get started. You need a solution that lets you choose the products you want, when you want to sell them. And of course, you need that $0 starting price.
Ecommerce Business for $0
Magento is a well-known name in the business industry. They've been helping people start up their own businesses for practically nothing for a long time, thanks to a lively affiliate program that allows you access to a wealth of Magento extension creations that let you sell products to your audience in a way that's free for you using ecommerce analytics. All you have to do is put in the time to create content on your website that will align very well with the products and services you'll be selling. Believe it or not, there are people who make a good living at being an affiliate of an industry giant like this. However, it is not a suitable platform for sellers with zero technical knowledge and for more ease of use, check out Magento alternatives in this post.
How to Get Started
There are plenty of free website builders or control panels that will let you add the Magento extension for absolutely zero dollars. Granted, you might want to go ahead and invest in a cheap domain name and a very inexpensive website plan package to begin with, but compared to most startup costs, you're able to get started for what amounts to nothing. We all have a few dollars that we could better spend on something productive than that favorite ice cream we sometimes splurge on. Imagine having your own online store this time next month, all well planned out, all ready to make sales, and you've invested what you might have spent on a lunch. Just remember, you can always go absolutely free at first and then spend a bit later.
Your Few Steps
1. Think of what you want your business to look like
2. Imagine the products you want to sell and the angles you want to sell them at Mageworx Store
3. Make your store come to life with the Mageworx Store
4. Add content often, update products, and watch your business grow
Each of these steps will take more than just a few days to plan out. The mere planning stage may require weeks to gather a team together who might want to work with you. Just remember that if you've got a nifty idea for a store, and a fun shopping experience that is unique from all the other online stores, there's a good chance that you can succeed online. Once your store begins bringing in money, then you can invest more and enjoy the feeling of building your business from the ground up. Nothing is quite as exciting as watching something you created and dreamed of come to life before your eyes online. When your store is going strong, there will be some days you make money almost passively, while you're enjoying your life. All of this can happen if you truly believe in your vision.
No related posts found...
---