---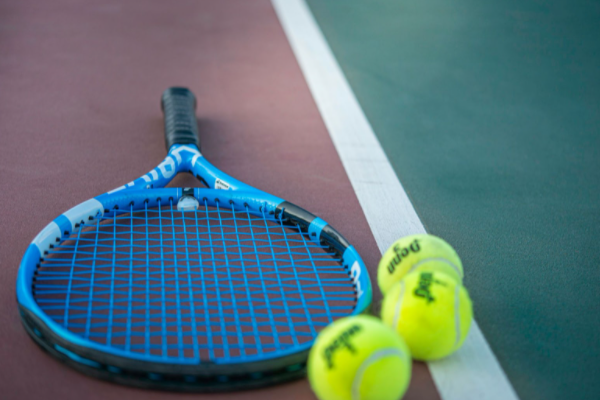 The benefits of sports (which include boosting health, maintaining a healthy weight, improving concentration and mood, etc.) are innumerable.
However, equipment to carry out these sporting activities can be expensive and discouraging to buy. In this present dwindling economy, saving money on sporting equipment is information you need to treasure. In this article, we will be discussing the many ways you can save money on sporting equipment via the internet. 
1. Look for used items in online stores. 
Used sporting equipment is a lot cheaper than the new ones. People that sell-off this equipment never or barely used them, so, they are always in good shape. Online stores like Facebook Marketplace, eBay, and Craigslist are places where you can find used sporting equipment in great shape. Some gyms sell off some of their equipment; check websites and stores of local gyms close to you. You can also call in to enquire. Stores may also make a deal of exchanging the used equipment that you no longer need for the ones you need. Buying used sporting equipment is a great way to save money.
2. Target sales on sporting equipment
Just like all other categories in big stores, there is a sales period for sporting equipment. This is usually during off-seasons of the sport, or just before peak season. Look out for sales in popular sports stores close to you. Set reminders of upcoming sales events where you can get the equipment you need. Check out third-party websites and applications for even more sales that you can take advantage of. With sales, you buy new equipment with a warranty for way less and save money.
3. Use coupons
Online shopping comes with several advantages, especially advantages that help you save money on the purchase. Some of those advantages are coupons, discounted gift cards, and reward systems. Search online for Scheels coupon codes, especially ones that allow more than one coupon code. Also, use rewards discounts to save money on your purchase. Buy discounted gift cards online and use them to buy the items you need and save money. Combining these discounts can get you an item for as low as 50% of the initial cost rate.
4. Rent equipment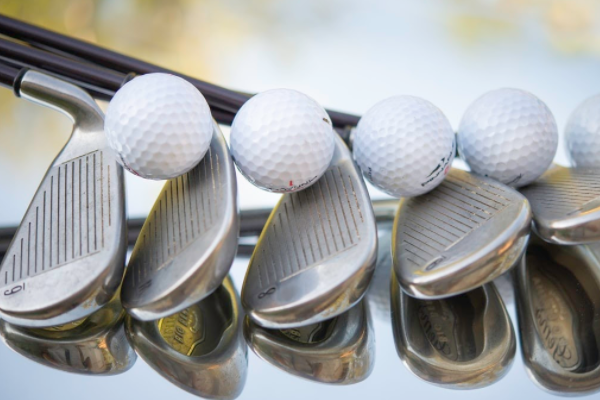 Do you need the sporting equipment for only a short time? Then renting is a way to save money. Renting costs only a fraction of the total cost of the equipment and still gives you full use. Renting sporting equipment also saves money with items that you or your children will outgrow, for example, weights, protective items like helmets and shin guards, etc. Renting equipment is the most effective way to save a lot of money on sporting equipment.
5. Improvise
Improvisation has always been a quality money-saving technique, especially for sporting equipment. Buy or make alternatives for cheaper rates. You have the liberty of customizing an improvised item to suit your size, style, and design. Examples of improvisation include using a bicycle for a stationary ergometer, sewing sports kits, making weights with sand and concrete bags and buckets. Improvising may be time and energy-consuming but it saves money in the end.
6. Buy in bulk
Most things are cheaper in bulk, including sporting equipment. Buying in bulk shelves off a small percentage of the cost from the wholesale discount. Pair up with people that need the item you need and buy together. You can easily negotiate deals with stores when buying in bulk. Online stores give a special discount to bulk buyers too. You save money on sporting equipment when you buy in bulk.
7. Take care of what you have
The utmost way to save money on buying sporting equipment is not to buy at all. Taking good care of your equipment keeps it in top shape. Keeping your equipment in good condition means that you don't have to replace them often. It also makes your equipment good enough for swapping when you need to. Well-kept items can also be sold off when you don't need them anymore. Good care of your machines, safety items, and gears saves you a lot of money.
Saving money on sporting equipment requires proper planning. It is good to plan to get the best prices, sales, discounts, and coupons. Research about online stores, the models of the equipment, warranty (if they are new), state of condition (if they are pre-owned), and everything in between. Planning will make you know the time of the year to get an item for the best deal, where to ram up coupon codes and even other money-saving deals like free delivery. Sporting equipment can be expensive, but these tips will help you save money as much as possible.
---