---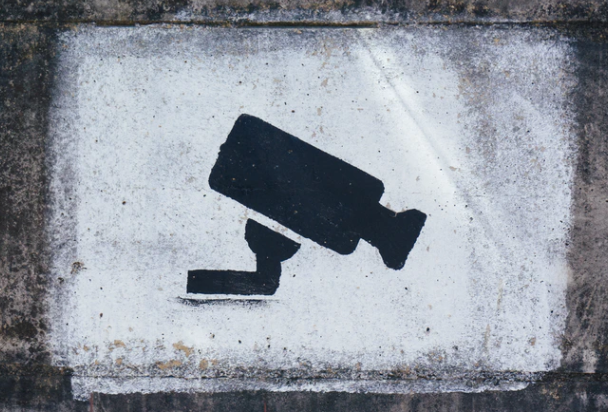 There are plenty of different reasons why you might opt to monitor someone. Be it due to the fact that you have noticed money strangely vanishing from your wallet while at home and want to find out who's the culprit, you want to safeguard your hotel room while you're traveling, or perhaps you are worried that your children might be doing something that can potentially be harmful, like drugs or something similar, or pretty much anything in-between – there are solutions for all of these situations.
That being said, no matter what your situation may be, if you have clicked on this article wondering how you can monitor someone discreetly, you have come to the right place. Here, we are going to talk about different ways in which you can do so without having to worry about getting caught.
HD Wi-Fi Spy Camera Clock
Nanny Cams are probably one of the first things that come to mind when you think about monitoring, and for a good reason – they are highly efficient, not all that expensive, and can be found in various shapes and sizes. That being said though, one of the major problems when it comes to regular nanny cams is, firstly, the fact that camera resolution is extremely low, and secondly, that they can be detected if the person that you're monitoring is being extra careful.
Well, the product that we are going to talk about right now doesn't have any of those problems and has all of the benefits mentioned, which ultimately makes it an extremely useful device for monitoring. As specialists in spy equipment explain, if we are talking about hiding in plain sight, not many devices are able to do it better than this device –  it can easily sit inconspicuously on a shelf or end table, it shows weather updates and the time, and just overall looks like a regular alarm clock. It is equipped with a 1080p camera that's able to stream HD video right to your mobile phone, even sending you notifications when the camera happens to detect movement. It also has up to six meters of night vision, which is going to ensure that you'll surely be able to detect whatever you are looking for.
Spector software
Monitoring software is a great option for you if you happen to, for instance, suspect that an employee of yours might be doing something that is against your companies policy or even something illegal, but you need evidence to prove so. Veriato makes software for that exact purpose, and they have a huge variety of software that can help you find out what you are looking for.
So, how does it work? Basically, this software takes screenshots every 30 seconds once activated, and you also have an option to trigger screenshots immediately after keywords that you have assigned are used or in case certain applications are opened. It is also able to track usage. As expected, it can also record chat logs from all messaging platforms out there.
That's not all though, Spector is also able to track name, file type, as well as the times when documents are downloaded or uploaded to the computer in question. It is an extremely versatile piece of software, and is definitely going to fulfill your needs if you are looking to monitor computer activity.
Portable GPS tracker
So, we have covered video surveillance, computer monitoring, it's only natural that we end this article with a GPS tracker, and the one that we are going to talk about is one of the best devices for this purpose on the market. 
This Slim GPS Tracker is a wireless, portable tracker that is able to track pretty much anything with high precision, no matter where it is in the world, and its battery lasts 20 days from activation. It's extremely small, with its dimensions being 115mm x65mm x 25mm, and it is equipped with powerful magnets that can attach to any metal surface. It is made to last, no matter the conditions. 
When it comes to the most common purpose of this tracker, The Slim GPS Tracker is great to use for covertly tracking vehicles, and its motion detection sensors ensure that you get alarmed every time when the tracker is moving. It's also able to send you over-speed alerts so that you know just how fast a vehicle is moving, and you are also able to set up areas where the tracker should and shouldn't be.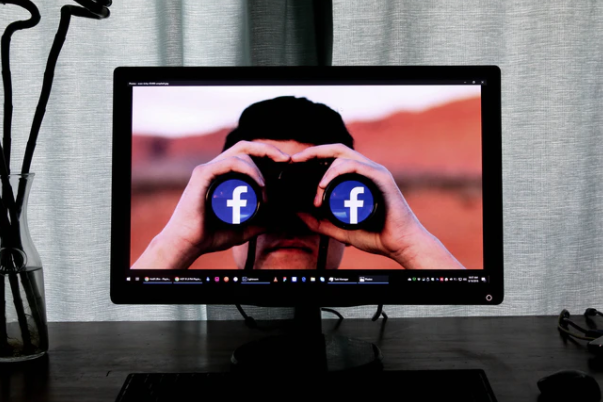 In the end, the means that you are going to choose for monitoring ultimately depend on your situation as well as on the purpose. So, before buying, make sure that you take time to do your research in order to be able to assess the process based on information and knowledge.
After reading this article, you have gained insight into some of the most efficient ways of monitoring that are available on the market, so, all that's left is to choose something that fits your purposes!
---