---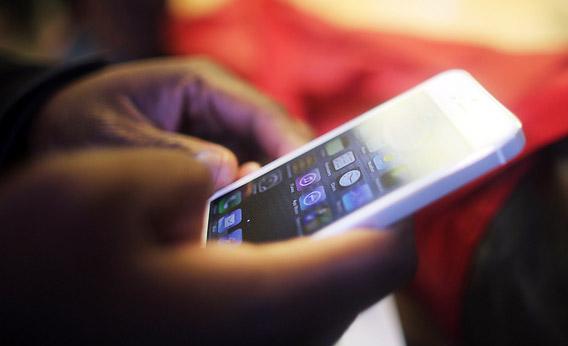 Being a worker or an employee doesn't quite equate to being a slave. You have legal rights that are for you to enjoy as long as the government's legal legitimacy exists.
These rights are enforceable by law, and you can seek legal redress if they are violated. This leads us to the question of what those rights are and what they mean in hiring and everyday workplace activities. This question is perhaps better answered by recognizing events and practices that indicate that there is indeed discrimination against you. The most prominent and recognizable signs of workplace discrimination are as follows:
Dubious Hiring Practices
As a general rule, potential employees should know that employers cannot ask specific questions concerning protected classes. Employers cannot legally inquire about anything related to your family, like pregnancy and female candidates' marital status. In the interview, the topic sometimes does turn to children, but the better employers know that they should steer away from such issues.
If the interviewer brings up the case, they can't use such information to decide the best candidate. Another example of such unlawful practices can include linguistic and religious traditions, like speaking only English or rejecting applicants based on religious attire.
Use Of Biased Language
Another thing that quickly tells about discrimination is the use of discriminatory language by the employer. Employers are forbidden to use comments based on class stereotypes that are protected by law. Such stereotypes extend to include factors like gender, race, religion, age, and disability.
Language biases can reveal discrimination. The prejudices are even more blatant if the employers make decisions as a result of discrimination in the workplace regarding hiring or performance evaluation. If this is something you can relate to, you might want legal assistance to protect your rights.
Unfair Employment Practices
Suppose a business or employer regularly promotes less qualified male employees (from an objective perspective) instead of qualified female candidates. In this case, this is another clear signal that there is a violation of equal rights. It is a case of gender discrimination. This principle of equality in the workplace extends to work assignments as well. Businesses are required by law to provide fair opportunities for career growth and advancement to female employees.
Inequality In Pay
There are also legal provisions that promise equality in remuneration for genders based on the equal pay for equal work principle. There are different laws to ensure such equality in pay for employees. Employers cannot also pay discriminately based on race, color, gender, nationality, disability, or age basis. However, these legal stipulations lack the "substantially equal" clause meant for women. While there is a lack of clarity to determine, it might signal workplace discrimination against you.
Assume Employee Plans And Abilities
If an employer makes assumptions concerning an employee's abilities or their plans, this is another thing that reveals discrimination. These include assuming pregnant employees' scenarios or their willingness to take up work-related tasks or assumptions on older workers' retirement age. Such beliefs are illegal and reveal a stereotyped and biased perception of employees. Watch out for such discrimination against you.
Disparity In Applying Policies Or Discipline
Another vivid description of gender discrimination in the workplace is when female workers are disciplined for events or practices in which their male counterparts engage. Another typical example of such disparity lies in enforcing attendance policy against protected employee classes while overlooking violations by others. Such differences are yet another common form of workplace discrimination that you might experience.
Retaliation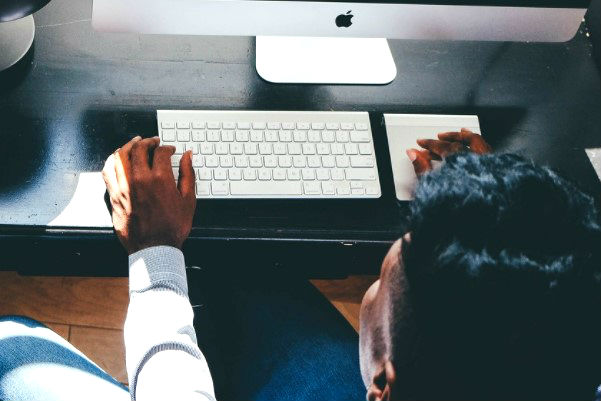 Employers are not allowed to retaliate against employees for engaging in protected activity. Protected activity is the work employees can do to exercise their lawful rights guaranteed by applicable workplace rules and regulations. Employers are free to fire employees or discipline them for non-discriminatory reasons.
But they can't target employees for engaging in protected activities. Employers cannot act in any manner that would discourage a worker from engaging in protected activity in the future also. If the employer violates this legal statute, this should send a clear workplace discrimination signal to you.
Final Thoughts
Some of the more blatant and visible types of discrimination at the workplace are something that you can recognize with ease and address the issue accordingly. However, you need to also be on the lookout for some of the more subtle means of discrimination that are not immediately obvious. Employees who maintain vigilance for workplace discrimination signs will be in a better position to notice both evident and subtle forms addressing such discrimination. It will help you if you know what you are looking for.
---