---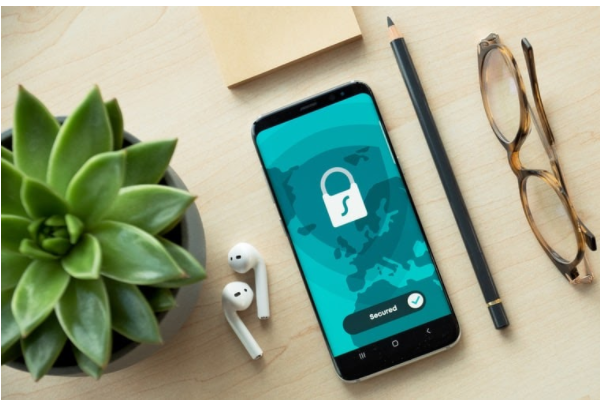 Data itself is a vague concept that encompasses and compromises an extensive range of information that should be stored confidentially and adequately.
Data should always be protected and not accessed easily. However, with the prominence of cyberattacks, your data is at so much risk. It is important to note that a couple of things should be avoided or employed to ensure that privacy is highly secured. Cybersecurity has been a great challenge across many industries over the past few years is quite alarming, and measures need to be taken by individuals and companies for their data to be secured in this era where the world is embracing the idea of remote working. This article provides several concrete ways that you can secure data from online hackers and cyber attackers.
How Can I Secure My Online Data?
With the infiltration of online hackers, you are responsible for securing your data so that it isn't stolen, hacked into, or compromised. There are several ways you can keep your data secure, and they include:
Use A VPN
There are many cases where people and companies spy on what websites you are visiting, where you are located, and your computer's identification number. You can put a stop to that by using a VPN (a virtual private network) to access your internet. You could also use a VPN to get CBC in the USA  because a virtual private network offers you maximum security, protecting your information and making it look like you are browsing using a computer in an entirely different location.
Tune Up Your Privacy Settings
For every time you use applications like Facebook and Google, you leave a data trail. Many companies let you choose what should or should not be shared, and others even allow you to decide what data you should delete. You can manage all your privacy settings through your Facebook settings page. From the settings page, by simply clicking on "privacy," you get the chance to limit who can find you via your phone number and email address and whether or not you are interested in your profile showing up on search engines. Additionally, you can stop sharing your location with Facebook or Google in your phone's settings.
Use Private Search Engines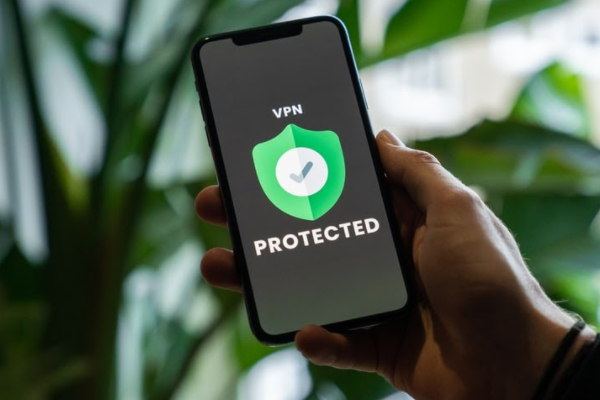 Another great way to secure your data is by using a private search engine. Google practically makes money by tracking you, and that simply means they have a hold on your information. They collect as much information as possible on you and then sell your attention to product advertisers by sending you ads based on things you are interested in. However, you can still get great search results without being tracked and targeted using a private search engine. 
Have A Backup "Public" Email or Unsubscribe From Unwanted Emails
Whenever you provide your email address to a company or service online, you end up at risk of being bombarded with many marketing emails and spam. While many of these services offer you an opt-out checkbox for marketing emails, the chances of quickly forgetting to do this every time we enter our email online are high. You can usually unsubscribe from most marketing emails at the bottom. If you don't want to deal with this, it is highly suggested that you create a separate email address to use publicly on the web and keep a more personal email address for your private use. If you use a bulk unsubscribe email service,  you should ensure that you are using a safe service. Some free services may collect and sell your data. If you are willing to pay for such a service, You should make sure that whichever you opt for is safe and does not sell their user's data. 
Check Permissions
Most apps and browser extensions have an extremely long list of permissions that you sign off on when using that service. A couple of times, your licenses are required for a service to work (e.g., GPS or mapping apps need to access your location data to work). By taking your time to double-check the permissions an app has access to, you could be stopping an app from accessing specific data it has no business accessing. On the other hand, if you have smart speakers at home, such as Amazon Alexa or Google Home, you can determine if they should store or send your audio recordings to a server. You can also manage other privacy settings and permissions with these devices. 
We are all very vulnerable to cyberattacks as hackers do not take a break and check for every loophole so they can access your data. Therefore, you must put in maximum effort in protecting every piece of information you have stored on the internet. Otherwise, they will fall into the wrong hands, and that could be extremely dangerous.
---