---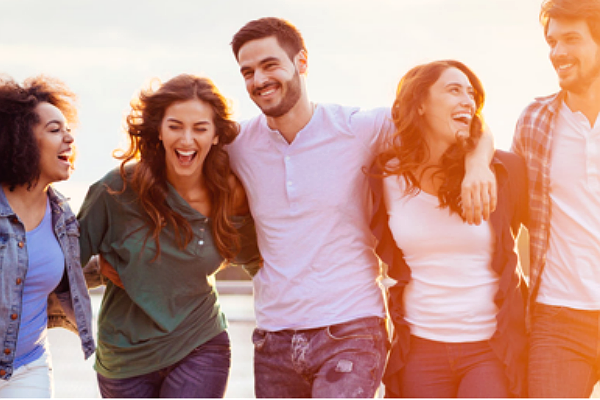 Being a student is not easy at all. You have not just to cope with all your tasks and projects but also manage to socialize and party with friends. Academic workload is sometimes unbearable, and students might think, "How to do my assignment on time?"
To make it happen, they usually turn to professional essay writing services to keep up with peers. If you are one of these students but want to change the situation for better, you should learn to boost your memory and be able to do all tasks by yourself and memorize the material faster. Here are amazing lifestyle tips that will help you boost your memory and brain activity so you can study better and more effectively.
1. Write Everything Down
If you have trouble with memorizing new information, the best advice for you will be to write it down over and over again. Write it as it is. By doing it a few times, you will activate your muscle and visual memory that will make the learning process twice as effective.
2. Stop Multitasking
If you think that the more you do, the faster you will be able to get the job done, then you are so mistaken. It is highly recommended to focus only on one task and put other tasks aside until you learn what you need for a class. This is an effective approach; then, it will let you study better and spend your time wisely.
3. Practice Mnemonic Techniques
Various mnemonic techniques will optimize your memory and will let you remember any information within minutes. You should learn more about music, rhyming, acronyms, and expression mnemonics and choose the one that suits you the most. Of course, you can try out each of them and then decide which one you like better.
4. Write a Summary
In case you have trouble with memorizing something, a great tactic will be to write down a summary of what you are trying to learn by heart. It will let you understand a certain concept much better, and if you put it into a few simple words, you will be able to learn it fast and reproduce it during your class.
5. Get Rid of Distractions
To memorize faster and improve your productivity, it's important to get rid of all distractions. Turn off your smartphone, put aside all other gadgets that can get you off the right track. Also, it will be crucial to find a safe and quiet space for learning where you can concentrate on the learning material.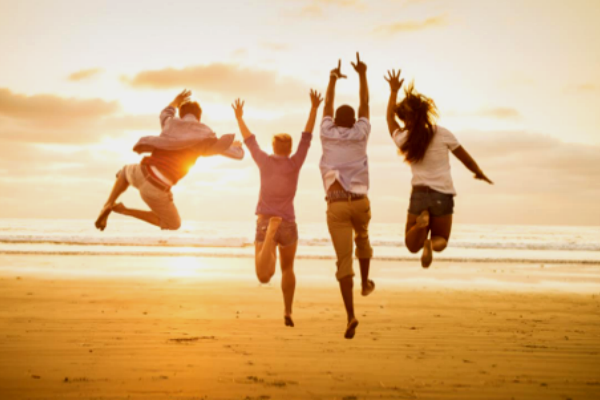 6. Prepare Flashcards and Quizzes
Another effective way to memorize new concepts faster will be to create flashcards that will let you learn wherever you go and learn repeatedly. On one side of a card, write down the name of a concept and, on another side, give a brief explanation that will refresh your memory. Self-quizzing will help you to digest the information and learn faster as well.
7. Teach Others
By teaching others, you will try to find simple words to explain the material. This amazing strategy will boost your brain activity and will let you understand complex concepts with no effort. The clearer the though it to you, the easier it is to remember it for a long period.
8. Study in the Afternoon
Whether you are a morning or a nighttime person, the best time of the day to study is to do this in the afternoon. Our brain tends to focus better during this time, and our long-term memory works more effectively.
9. Regular Physical Activities
This is a healthy habit that will be extremely beneficial for your body and brain activity as well. By exercising regularly, you will be able to relax, boost your memory, and focus on the material you have to learn. While exercising, you get enough oxygen; your brain desperately needs while studying.
10. Have Good Sleep
Don't think that by learning the material all night long, you will be able to memorize everything by the morning. Our body and brain need some good 8-hour sleep every day. It's better to flick through the information and sleep with it. It will be even more effective than swotting it during the night.
Final Thoughts
These are the main habits that will let you study better and memorize faster so you can become a successful person in the future. If you struggle with memorizing the material and want to get better academic results, then start implementing these tips today. By doing small steps, you will boost your productivity and will study more effectively.
---