---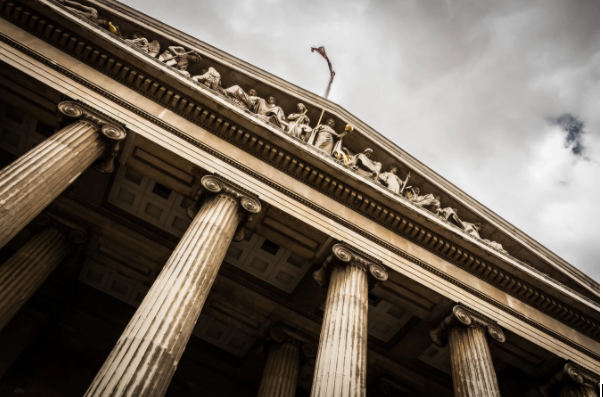 Suffering a personal injury is anything but a pleasant experience, especially if that happened due to someone else's negligence.
Whether it was on the road or at work, being injured means you will have medical bills and often repair costs to cover, not to mention lost wages and emotional suffering. This is why you need to claim compensation for your personal injury if it happened because the other party was negligent. Unfortunately, these cases can sometimes be complicated, which is why you need to play it right. Here's how you can make sure you get compensated in such claims.
Gather Evidence
The first step that you need to take toward getting compensated for your personal injury is gathering evidence. Take photos or videos of the scene, the position of the cars if it is a road accident, and any other images that might prove useful down the line. You need to then gather witnesses' contact information because you might need them to testify down the line for your insurance claim. You should also wait for the police officer to finish their preliminary report and get a copy of it; the officer's initial insight about the accident scene often proves useful in settling claims.
Get Medical Care
Even if you feel that your injuries could wait, you need to immediately seek medical attention. You might be suffering from an internal injury that you are unaware of, which can be life-threatening. Moreover, you need a doctor to make a report about your injuries. This report will prove very important when you're claiming compensations for your injuries. If you wait for too long to get checked by a doctor, the insurance company might claim that your injuries were sustained earlier, not because of the accident, which could seriously jeopardize your compensation claim.
Hire Qualified Lawyers
This is perhaps the most important step in your journey to get compensated for your personal injury. Trying to handle the claim on your own without a lawyer is a bad idea because insurance companies will most likely handle you with ease. As explained on www.tatelawoffices.com, personal injury attorneys have the necessary experience to handle such cases. They have the tools and knowledge needed to go against insurance companies and fight for their clients' rights. Moreover, you can't just hire any lawyer; they need to be specialized in your particular type of case. If you got into a car accident, then you need to find a personal injury lawyer who has experience dealing with car-related personal injury claims. 
Be Patient
To get proper compensation for your personal injury, you need to be patient and wait for your attorneys to build your case. For starters, you might have sustained injuries that could entail future damages. Injuries that require extensive physiotherapy in the future can cost you a lot of money down the line, which is why you need to be patient with your claim so you could have those future damages included. You should also avoid being too eager to settle the case too early. This will give your lawyers the time to build a strong case and prepare the necessary documents and evidence that could prove you are eligible for compensation.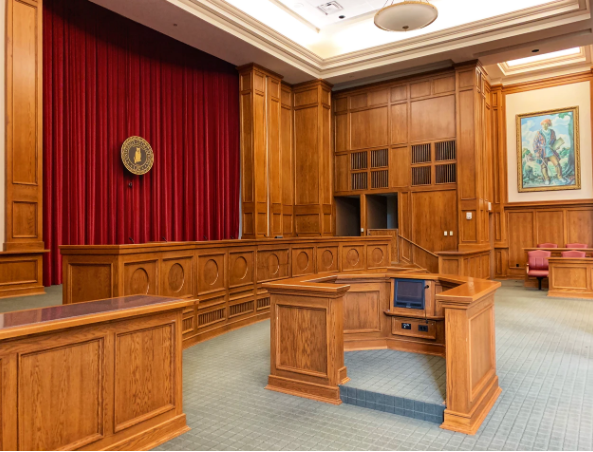 Don't Talk about the Case
One important detail that you need to remember is to never discuss the case with anyone but your lawyers, least of all the opposing insurance companies. The last thing you need is to accidentally admit fault or imply it was you who was negligent because this could destroy your claim. You also need to stay off social media because insurance companies often have people following such domains. If you write any details about the case on a social platform, they could be easily used against you. 
Follow Your Lawyers' Advice
Personal injury cases can be complicated and cumbersome, but that doesn't mean that you should settle as soon as you get an offer. The first offer that the insurance company will make will most likely be much less than what you deserve. This is when it becomes crucial that you follow your lawyers' advice. If they tell you this is the best you could do, then you could settle. If they tell you to wait and you can get more, then don't settle.
Insurance claims might take some time, but with the right legal representation, you will most likely get compensated for your personal injury. Just take things slow and don't be too eager to get things over with. You should also not succumb to social pressure or the misguided embarrassment of pursuing compensation for your suffering, which is something that a lot of insurance companies try to use. If you were injured because of someone's negligence, then you deserve compensation; always remember that.
---