---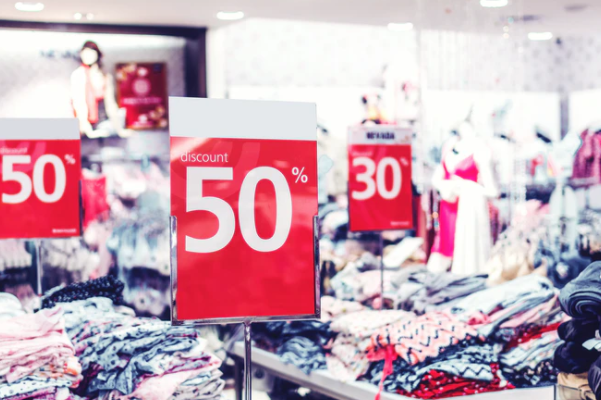 One sure way to make sales go through the roof is by giving your customers the opportunity of using different kinds of promotions and discounts.
This kind of strategy has been proven to be very effective and reliable in the past, making it a popular method nowadays.
However simple it may seem to apply, leveraging promotions and discounts have its quirks that need to be taken into serious consideration in order for the idea to work. Here are some of the strategies within the strategy that give better insight into the principles and theories behind consumer motivation.
It's All About Balance
Before we delve into the strategies on how to leverage promotions and discounts, it's important to have in mind that the right balance in promotion persistency is crucial for it to work. You don't want your promotions and discounts to suffocate your customers on a daily basis. Having too many promotions and discounts at once can be overwhelming and can leave your customers unsure of which one to go for, which usually results in them not going for any of them. Having your promotions and discounts available every day will signal the customers that they will be there all the time, and they won't use them as often. This makes for a great introduction to the next strategy.
Make Them Infrequent 
According to an economic theory called "the scarcity principle" having limited availability or supply of the desired item or product will make the perception of its value increase significantly. Scarcity also necessitates competition for scarce resources, making it a great approach for leveraging promotions and discounts, because it makes people want your product more. There are a few ways in which the principle of scarcity can be directly applied to promotions and discounts. Some of them include making limited edition promotions and discounts. A similar way is to set a clear expiration date. Urgent pop-up messages such as "only today" or "redeem now" also do a great job in making your products seem scarce, and therefore more in demand.
Reach Out to Your Customers
This method is the most straightforward one. The more promotions and discounts you distribute by reaching out to your customers, the more chances there are that they will be seen. There are a great number of ways this can be achieved and many channels to make it possible. As experts from messente.com/resources/guides/sms-marketing emphasize, SMS marketing can't be matched by any other communication channel.  In today's world, where new marketing technologies are coming out of the woodwork, SMS might seem like an old-fashioned way to market your business. However, SMS reach is huge, and the response time quicker, and many reports indicate that almost half of the consumers are likely to make a purchase when SMS is a part of the shopping.
Make Them Easy to Spot
With the world taking a much faster pace and more and more information at every single step, the general lifespan of humans has decreased. It is averaged that in order to catch the attention of your customers, you need to do so in about seven minutes. This is why it's important to have promotions and discounts in an obvious place on your website, or store because the customers surely won't go looking for something they don't know exists. There are a few techniques you can use in order for your promotions and discounts to "find" the customer. Many of these include having coupons pop-up on your web page or having them follow the visitor when they scroll through your website.
Customize Them
Another important aspect of leveraging promotions and discounts is to try as hard as you can not to have them constantly repeating in the same manner and design. Nothing drives customers further away as uninteresting promotions and mundane discounts. A great solution is to create customized promotions and discounts that are heavily based on your customers' purchase history. Focus on aspects such as the past location of the purchases, the purchases themselves, visits, and even the time of the year. The time of the purchase is very important because it allows you to see what kind of promotions and discounts you can customize to suit the specific holiday when people generally spend more money. You could also make special offers to better suit the specific promotions and discounts on a certain holiday that will best make use of it.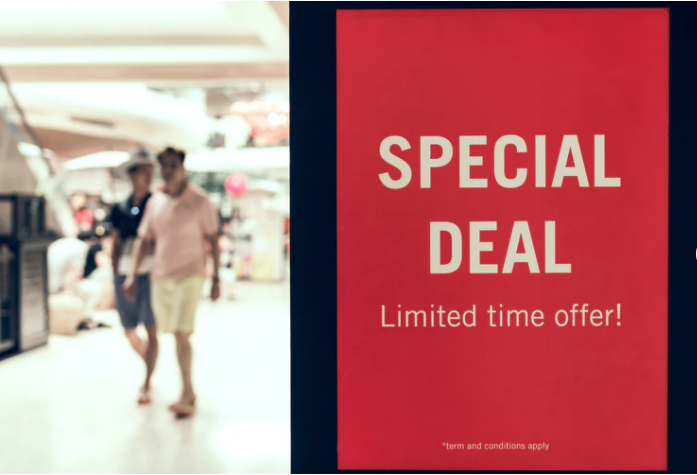 These tried and tested methods have shown great success in the past which means they have been thoroughly studied. This leaves no excuse for not following up with them. In order to better leverage promotions and discounts, it's crucial to take all of these strategies seriously and implement them.
---