---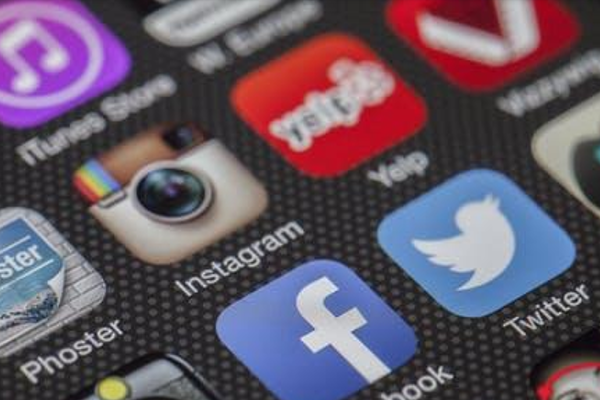 The best way to promote yourself is through social media. If you wish to be an influencer, want people to notice your business, and want more people to read your blog, social media can help.
However, social media can only be helpful if you apply the best strategies. There are various platforms, and each one requires a different approach. For example, people on Instagram, Facebook, and Twitter are interested in other things.
Increasing followers on social media requires a lot of effort and time. Though there exist services that sell followers, they are not effective in growing a brand.
Top ways to increase social media following without paying
1. Consistency
Being consistent implies posting regularly. Doing that puts you in front of the people following you, leaving them wanting to see what you have each time. On the other hand, if you post once a week or once each month, your followers might not pay attention to your page. So, it is crucial to have a posting schedule for all social media sites and adhere to it.
2. Share useful content
In social media, it is not about quantity but quality. Creating meaningful content and having professional pictures engages more people than posting amateurish things. So, ensure to produce what to share with your followers. Publishing quality content helps in building trust with other people.
3. Remain relative
The first step is selecting your niche. Once you do that, remain relative to your audience. The followers are interested in your content because it reflects a genuine shared interest. If you are promoting food, essay writer services, construction, or any other type of blog, keep your posts in the realm. Also, avoid sharing things not related to your niche. Your followers want to see new stuff in your place and not pictures of you having fun with your partner.
4. Identify your networks
If you design a post for Facebook, it might not do well on other social media platforms like Twitter. So, to succeed on every platform, you need to find out what is effective. For instance, consider posting about one subject. However, ensure to tweak the content to suit the audience in each social media site.
5. Follow option
If you wish to grow your social media following, you need to let people know how to find you. If you are running a website, ensure to add your social media handles on every page. Ensure also to include your email address.
6. Influencers
Using the people who are already thriving can boost your social media pages. So, identify the influencers within your area and follow them on every social media site. Then, whenever you post something, ensure to tag them and share their content with your fans.
Some influencers can follow you back and even repost your content with their many followers. Getting support from such people can boost your audience.
7. Interact with followers
Fans often leave comments on social media posts. When that happens, it is essential to reply. Though doing that requires a lot of time as you keep boosting your following, creating a relationship with people helps strengthen your brand.
You do not have to write a detailed response. However, find time to check the comments and add a like or acknowledge your followers in a way.
Engaging with followers helps establish a trusted brand and increases social media connections. There is no reason to post if you won't interact with your fans.
8. Hashtags usage
Hashtags emerged on Twitter first, and other social media sites introduced them later. People use them to look for subjects they like. So, if you want your post to attract viewers, apply some hashtags connected to your content.
However, avoid overdoing things with hashtags. Your fans are interested in your content and not a long list of keywords. Ensure the ones you use are related to your post, and there have to be a few other comments on the content.
Nothing beats the power of social media in brand building these days. Many people around the world have become successful through Instagram, Facebook, or Twitter. They gained their massive following by applying one of the strategies described above. So, you can also be like them if you adhere to the tips. Even though it might take time, never give up. At times, it takes a single post to get thousands of followers on social media.
---