---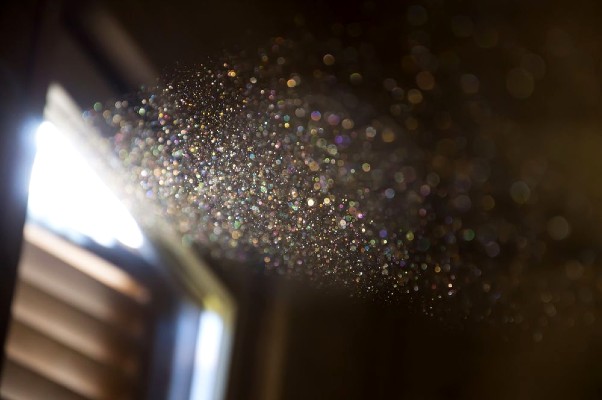 Nobody enjoys having dust in their house. It's not only unattractive, but it's also bad for your health and lungs if you suffer from asthma. Learn how to remove dust from your home in a few easy steps from Carpet Cleaning Watford.
How to get rid of dust?
The most important strategy to keep dust away is to dust with the proper tools regularly. Dusting properly necessitates:
Cloth made of microfiber
Duster with a pole made of microfiber
Using a hose to vacuum
To begin removing dust from your home, follow these instructions.
Start removing dust from top to bottom. Use the microfiber duster with the pole to clean dust from hard-to-reach spots like the ceiling as you work your way down to the floor.
Upholstery Cleaning London removes dust from fans, corners with a vacuum cleaner with a hose.
Blinds should be wiped down and cleaned.
Wipe off dusty surfaces with a damp microfiber cloth at eye level.
Sweep the floor regularly.
Keep the floor clean in addition to dusting all of the surfaces in your home. If you have hardwood or laminate floors, you should:
Remove and store any debris that can accumulate dust, such as toys, magazines, books, and so on.
Instead of using a broom or dustpan, use a Swiffer or damp cloth mop to remove dirt from the floor instead of pushing it around or putting it in the air.
If you have a vacuum built for hardwood or laminate floors, you can use it to remove the filth, then wipe away the dust with a damp microfiber cloth.
Skip the carpet
If you're attached to your carpets, sweep it regularly with a vacuum cleaner with a high-efficiency filter to keep dust trapped in the vacuum and out of the air.
Get a doormat
Investing in a doormat may appear to be a simple trick, but it can help you save dust in your home. The dust that would otherwise enter your home is trapped by the mat. Everyone can remove their shoes outdoors or in a separate room to prevent dust from entering your home.
Shake your pillows and rugs
Taking your cushions and rugs outside and shaking them off is another vital step in reducing dust from your home. To remove dust, dust mites, throw them over a porch rail and beat the carpets and pillows with a stick.
Keep your bedroom clean
Your bedroom is a ground for dust mites, even if you aren't aware of it. It's crucial to keep your closet organized and remove soiled garments. Consider storing your clothes in plastic bags or boxes to prevent fibers from shedding. Replace your bedding at least once a week.
Keep the windows closed
Windows are fantastic for letting in the fresh air, but they often bring dust with them. So, closing your windows reduces the amount of dust that enters your home. It is especially true if you live in an area where the air is unclean or polluted.
---